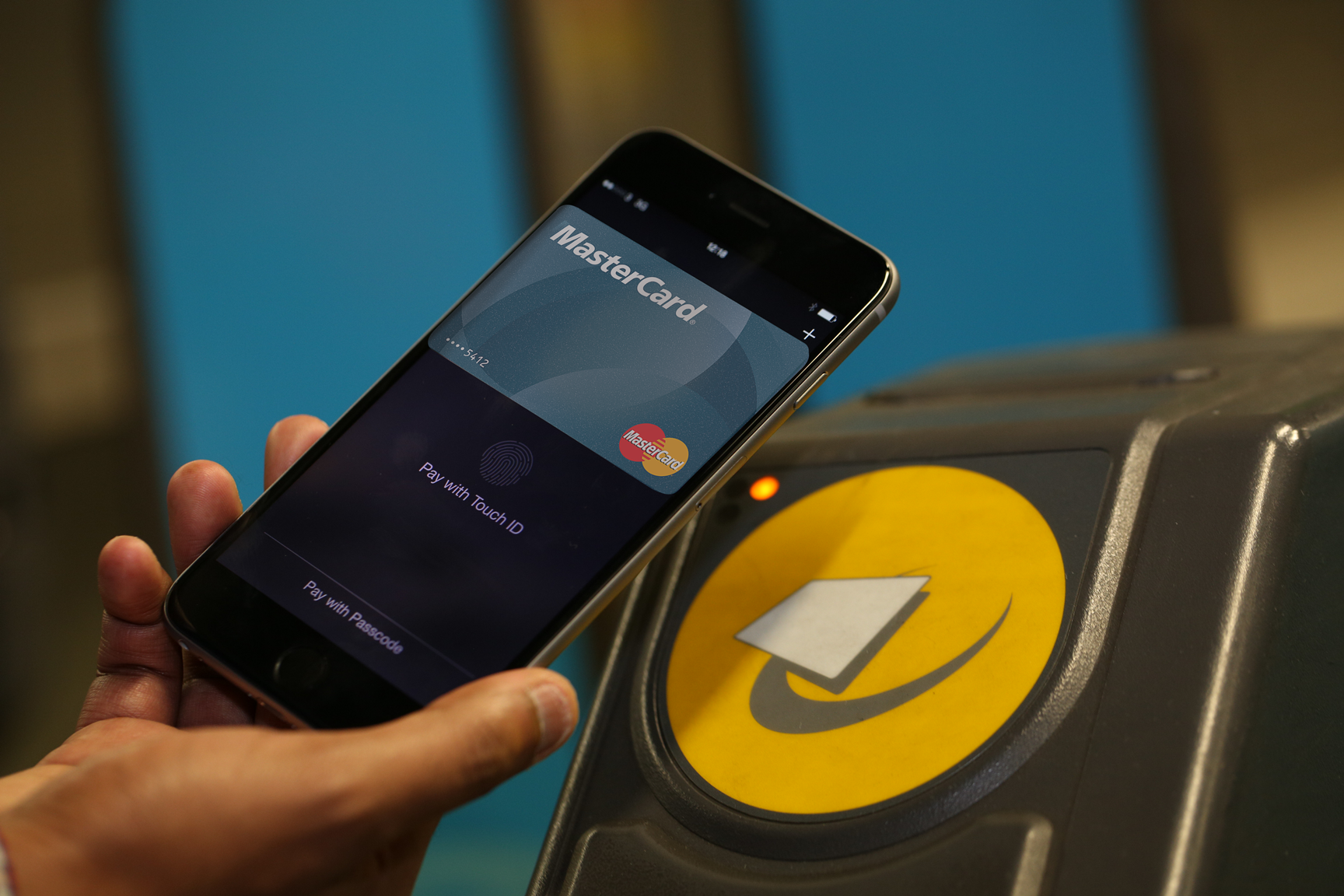 MasterCard customers using Apple Pay are being offered free travel on London's transport services.
Londoners who own an Apple Watch, iPhone 6/6S or iPhone 6/6S Plus will have up to £27.90 in daily fares refunded by MasterCard as long as a MasterCard credit or debit card is hooked up to their Apple Pay account.
It should be noted that the deal is only valid on the four Mondays between the 23 November and 14 November.
Customers can travel on Tube, buses, tram, DLR, London Overground and most National Rail services in London for all four fare free Mondays.
Mark Barnett, president of MasterCard UK&I said:
"The move by TfL last year to accept contactless cards and devices on London Underground has been a phenomenal catalyst to the growth in contactless payments across the UK. Now that Apple Pay has arrived we want to encourage travellers on London's transport network to try it out and give them another convenient option to pay for their travel.
"What better way to do this, than to offer MasterCard customers using Apple Pay the chance to travel for free over the next four consecutive Mondays."
Apple devices offering Apple Pay's contactless payment functionality which can be used for Fare Free Mondays are: iPhone 6s, iPhone 6s Plus, iPhone 6, iPhone 6 Plus and Apple Watch.