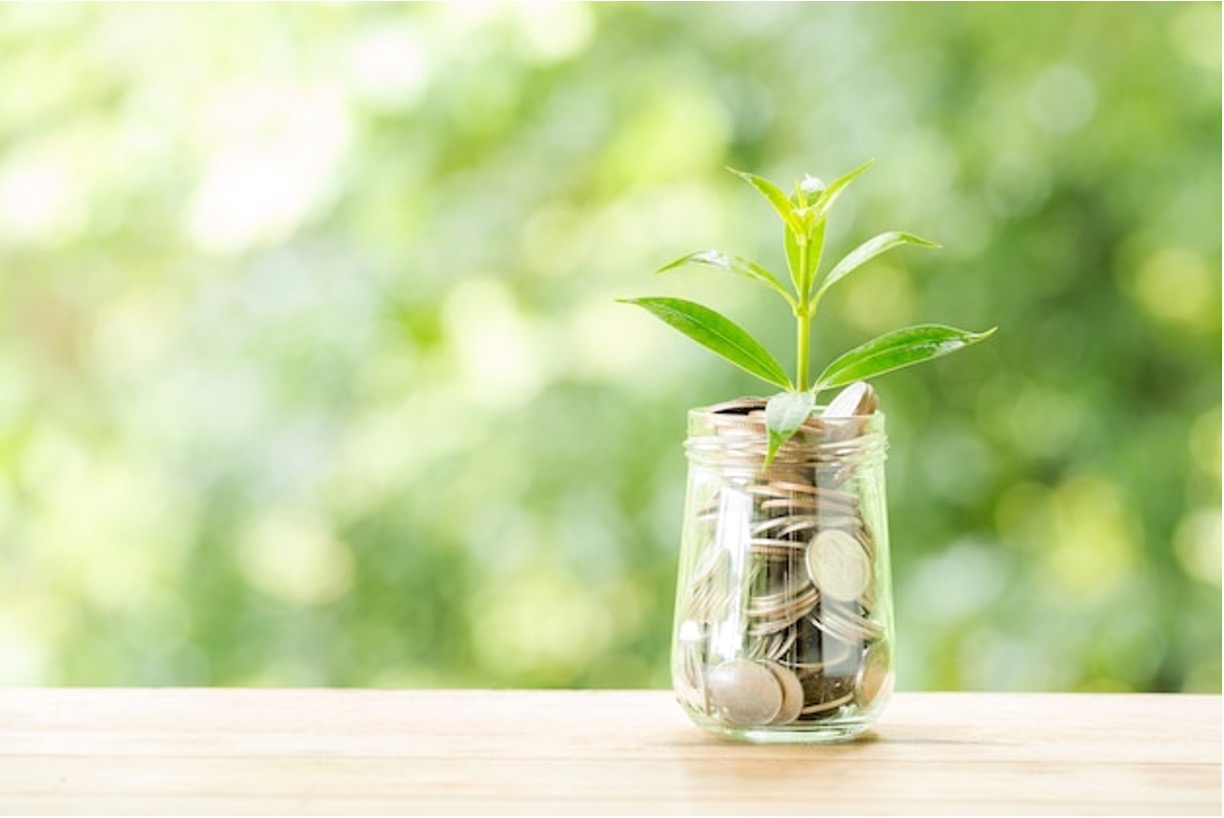 Can you really make money from investing in art? If these questions have sparked your interest, then you have come to the right place! At Masterworks, you have the opportunity to invest in blue-chip artwork from some of the greatest artists in the world. 
Whether you're looking to diversify your portfolio or invest in something unique, Masterworks provides an innovative way to invest in artwork. With fractional shares, you can buy pieces you may not have otherwise been able to afford and can even trade pieces with other investors. But is this platform worth the investment? 
In this Masterworks review we'll be examining its features, advantages, and potential disadvantages, so you can make an informed decision about whether or not it's worth investing in. So if you're ready to learn more about this revolutionary platform, let's get started!
How was Masterworks Started?
Masterworks was founded in 2017 by Scott Lynn and Chris Mitchell, art collectors and investors with a shared passion for making art investing accessible to all. They wanted to create a platform that would make blue chip art investing more accessible and affordable for the average investor. 
After months of development, they officially launched the platform in 2018, allowing anyone to invest in artwork with fractional shares. The idea of fractional share ownership had never been seen before in the art world, allowing people to invest in expensive pieces without having to pay the full price up front. With the success of their platform, they have encouraged many new investors to explore the art market, which has revolutionized the industry.
Over the years, Masterworks has grown and evolved. They now offer a wide range of artwork from some of the world's most respected artists. They also offer a marketplace where users can buy and sell secondary shares. (So what's the catch?)
Is Blue Chip Art a Good Investment?
Although the term "Blue chip" actually originated in the poker world, referring to a chip that is the highest value in a poker game. You may be more familiar with the term "Blue chip stocks". But whether it be for poker chips, stocks, or art; the term is synonymous with high quality. 
In the art world, the term Blue chip refers to artwork from renowned artists that has a long-term staying power. These pieces tend to be of the highest quality and generally appreciate in value over time.
Blue chip art can be a great investment for savvy art investors. Blue chip art is high-quality artwork from renowned artists. Pieces from this category tend to have long-term staying power, so they can be a great long-term investment. 
Investing in blue chip art requires research and due diligence, as it is important to understand the artist's market and the artwork's value. You should also consider the artwork's condition and the artist's history. 
When it comes to buying blue chip art, Masterworks is a great place to start. They have a vast selection of blue chip art from some of the world's most respected artists.
Investment Options
The artwork that's available on Masterworks is impressive. There are works from some of the most well-known and respected artists in the world. From Picasso to Warhol, you'll find it all on Masterworks. They also feature works from emerging and mid-career artists, so there's something for every collector's taste. 
The buying process on Masterworks is simple and straightforward. You can search for artwork by artist, medium, or price. Once you've found a piece you're interested in, you can purchase fractional shares in the artwork. You can also add artwork to your watchlist, so you can keep an eye on the market and decide when to make a purchase. 
One of the main advantages of buying art through Masterworks is that it's incredibly affordable. Since you can purchase fractional shares in artwork, you can invest as little as $20 or as much as you want. This makes it easy for anyone to get started with investing in artwork. 
Liquidity Risk
Lack of liquidity, or 'liquidity risk' has historically been a downfall for art collectors. But Masterworks has developed several strategies to mitigate the liquidity risk associated with investing in art:
Masterworks has created a technology-driven platform that leverages the power of blockchain to track, manage and protect the assets of its investors and customers. The blockchain-based platform is designed to increase transparency and increase liquidity. This way, investors can see the exact value and history of their art holdings in real-time. 

Masterworks has created a marketplace of secondary liquidity events, or access points, to help investors easily convert their art investments into cash. The platform allows investors to buy and sell shares in artworks in a fractional manner, giving them the ability to gain liquidity faster than traditional methods. 

Masterworks has partnered with leading art auction houses and established relationships with art galleries and other dealers in order to create a broad market for art-driven investments. 

Masterworks has implemented an order filling algorithm that allows investors to set target investments thresholds and minimum pricing levels. This feature helps to control liquidity risk by ensuring that investors do not buy art at prices that are too high or too low. 

Masterworks has developed a portfolio diversification system that helps investors spread out their investments across different artists and artworks and minimize the potential losses associated with any single art purchase. By diversifying their portfolios in this way, investors can better manage and reduce liquidity risk. 
In a Nutshell
If you're looking to invest in art, then Masterworks is the perfect platform for you. With their industry-leading research team, you can build a diversified portfolio of iconic works of art. The data shows that the prices of contemporary art have outpaced the S&P 500 by 131% from 1995-2021 and the total value of privately held art to be $1.7 trillion. 
Masterworks makes investing in art easy. They identify the artists with momentum, purchase the art, securitize the artwork, hold it for 3-10 years, and then sell the painting for the highest attainable price. Plus, you have the option to seek to sell your shares on the trading market with no transaction fees. They also have a 1.5% management fee per year, paid in the form of equity, and a 20% future profits fee. So if you're looking to make a smart art investment, look no further than Masterworks – click here to start your art collection today. 
---
Also be sure to check out: Alto IRA, VinoVest, Yieldstreet.