McDonald's announced that it is now food for delivery within an hour in New York City.
The fast food chain partnered up with Postmates, a San Francisco-based consumer delivery startup.
The chain said that customers in New York City can now "enjoy the McDonald's food they love when and where they want it."
The service will be tested across 88 restaurant locations in Manhattan, Queens, and Brooklyn.
Consumers in the area can order McDonald's food to be delivered via Postmates.com or the Postmates mobile app.
The full menu will be available for delivery during restaurant business hours, with the exception of ice cream cones. Delivery will be available 24 hours a day.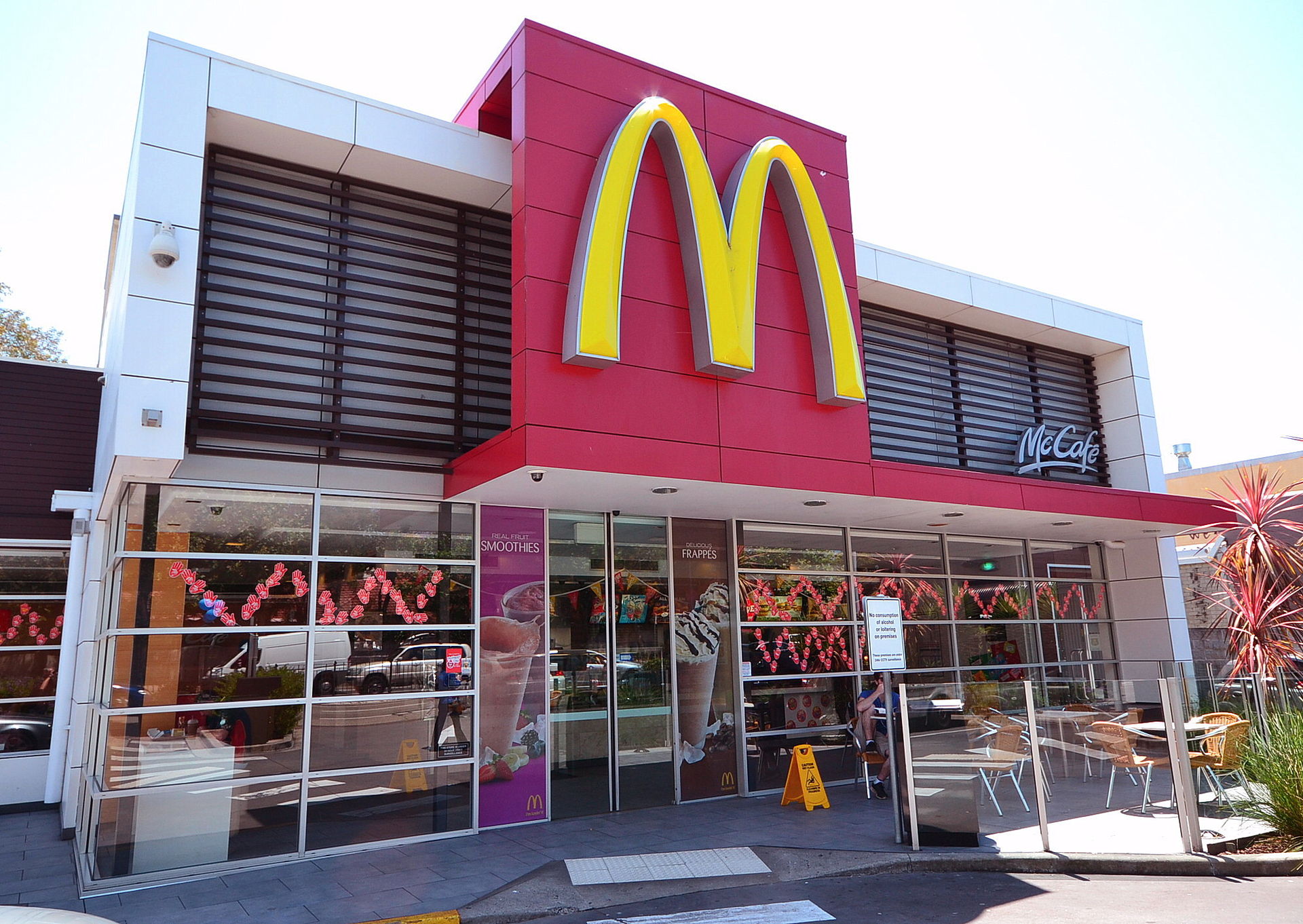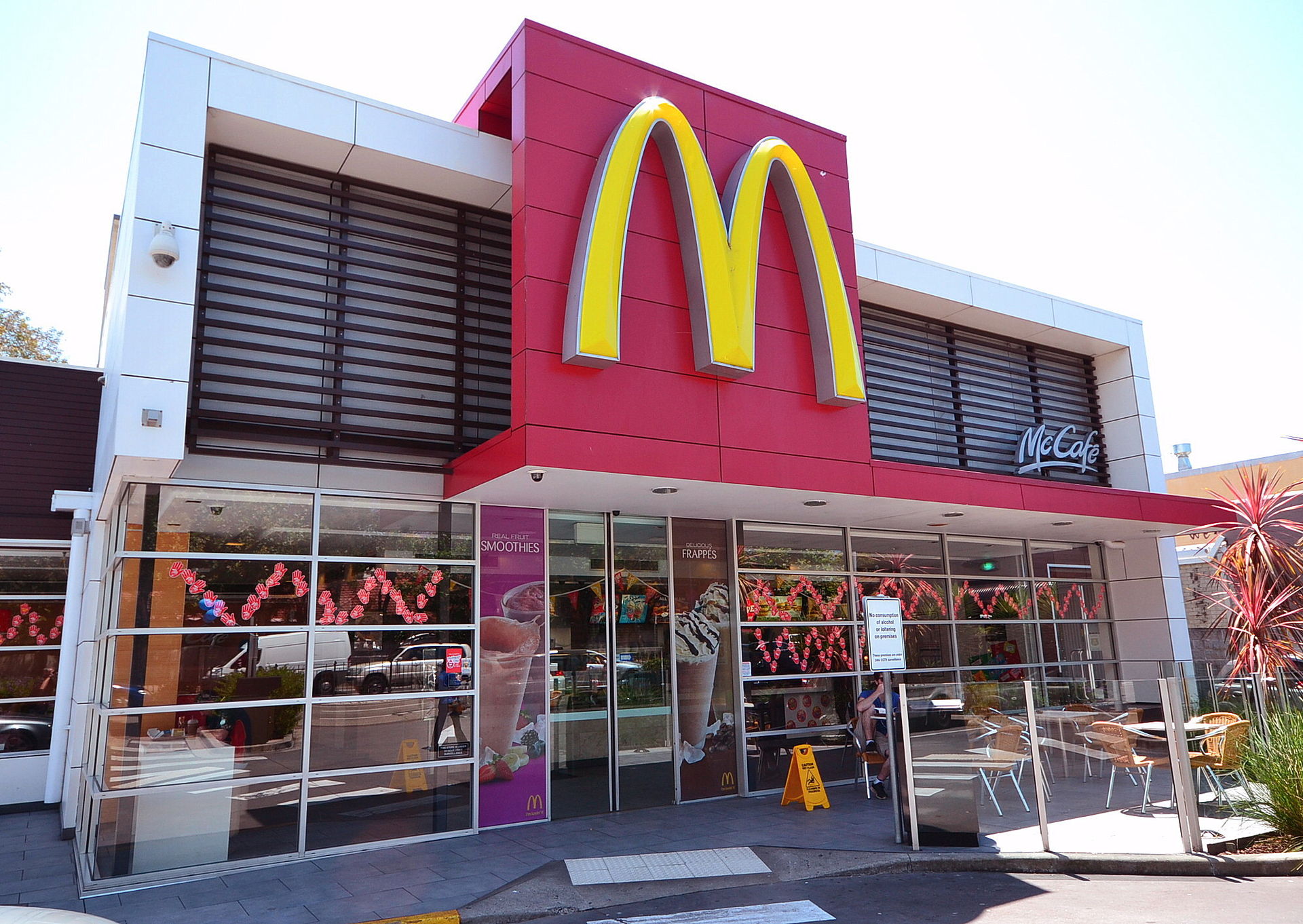 New Yorkers can now get their McDonald's food without leaving the office.
According to McDonald's, there will be a delivery fee calculated based on the geographic distance traveled by the courier as well as a standard service charge.
"This is a city where delivery is a way of life," said Mwaffak Kanjee, vice president, general manager of the McDonald's New York Metro region. "We are excited to launch this test so our customers can get hot, freshly prepared food right from McDonald's kitchens, when and where they want it."
"Our customers continue to tell us that they want their favorites from McDonald's delivered right to their doorsteps," said Julia Vander Ploeg, vice president of McDonald's USA Digital. "We've listened to their feedback and are excited to launch this initiative. We look forward to learning from this test and continuing to innovate as we offer our customers everyday conveniences and new ways to experience our brand."
Interesting related articles: