McDonald's posted its ninth straight month of declining same-store sales.
In February same-store-sales at McDonald's fell by 4% in the US and 1.7% worldwide.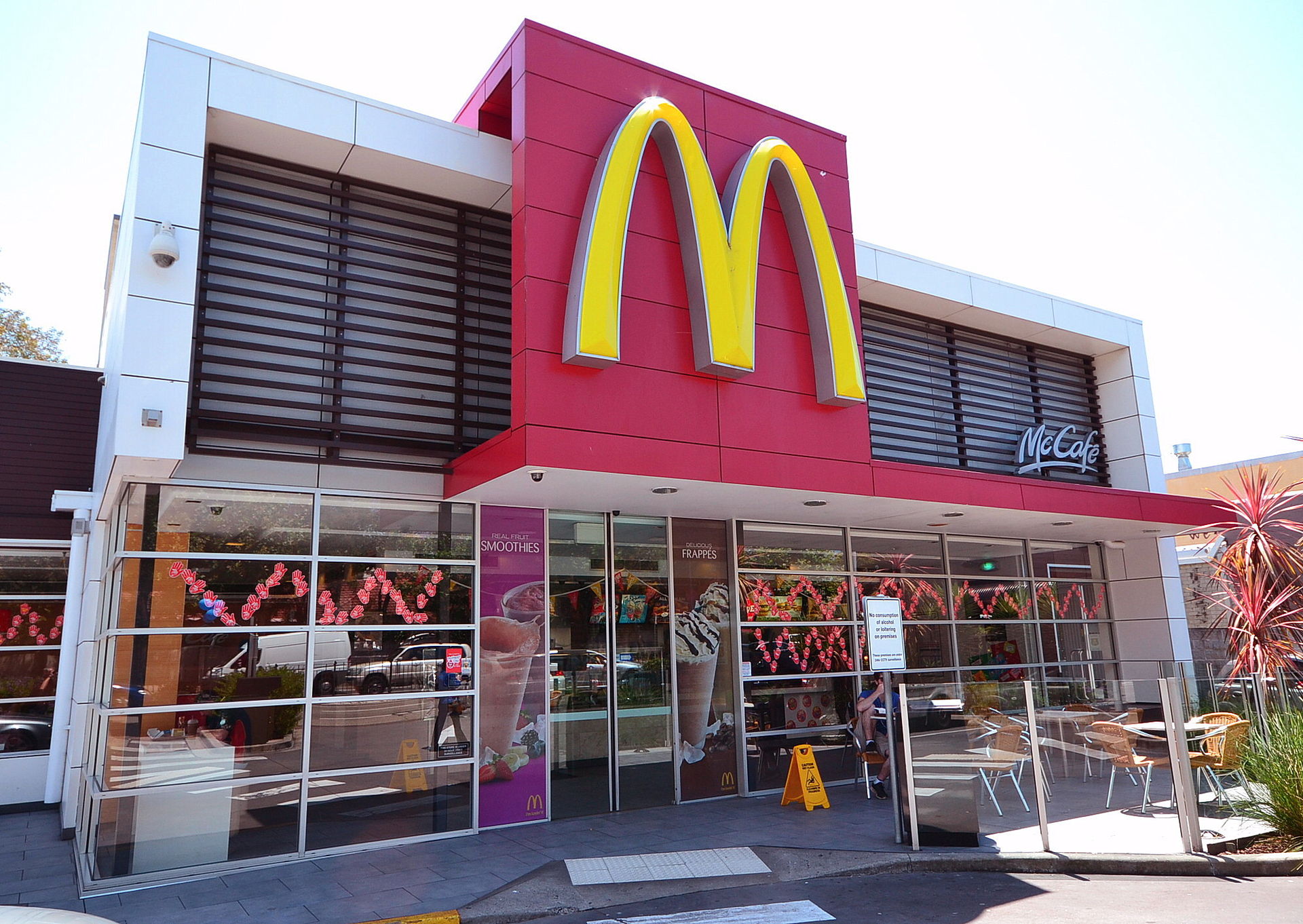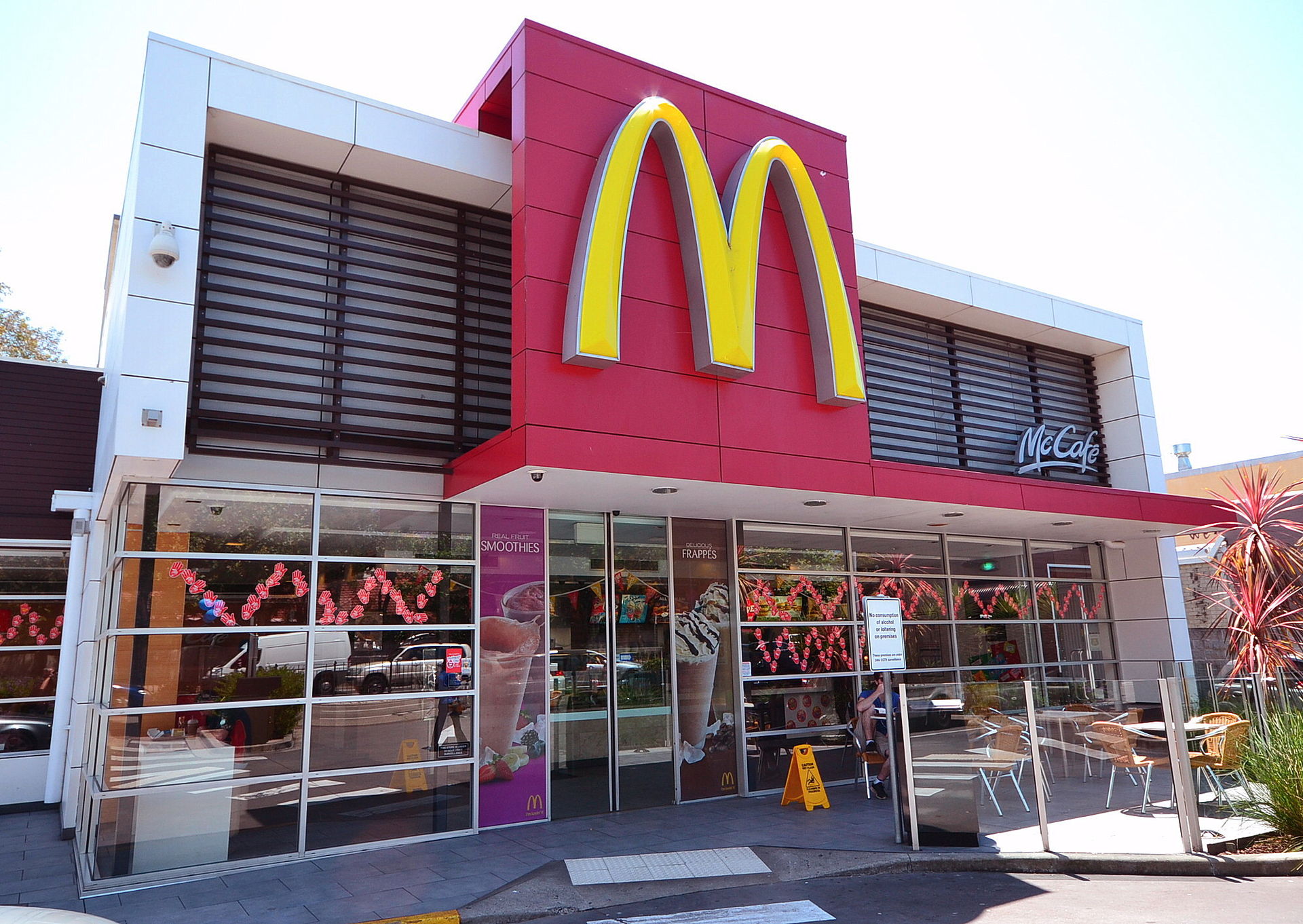 McDonald's has been struggling to boost sales for months.
Will Slabaugh, an analyst at Stephens Inc. in Little Rock, told Bloomberg:
"This likely ups the urgency in terms of this new management team putting a plan out there to turn around the business,"
"We're seeing that these negative results are continuing and investors need to see a viable alternative."
Joshua Raymond, chief market strategist at City Index UK, said:
"It's interesting that McDonald's had a 'Turnaround Summit' last week in an effort to address its U.S. sales decline. The focus for the fast food chain will be on enhancing the restaurant experience, which it hopes will help curb the decline,"
"The fact that the firm has openly stated this in their monthly sales statement and used the word 'turnaround' gives greater weighting to the issues they are facing."
Dieter Waizenegger, executive director of the CtW Investment Group, said in a statement:
"We are hopeful Easterbrook can reverse this trend, but believe new vision must be injected at the board-level, too, if McDonald's is to reposition itself to succeed globally and generationally,"
"Consumer needs and preferences have changed," the company said in Monday's statement.
"McDonald's current performance reflects the urgent need to evolve with today's consumers, reset strategic priorities and restore business momentum."
The results were much worse than expected. However, its stock still posted a gain in morning trading.
On March 1 the company appointed Steve Easterbrook as its new CEO – replacing Don Thompson.