McLaren Automotive announced plans to bring production of its carbon-fibre chassis from Austria to northern England.
The British automaker said it will open a £50 million manufacturing plant in Sheffield, set to create more than 200 jobs.
The plan represents the latest investment by a carmaker in Britain since the vote to leave the EU last June.
The company will begin building the plant early this year and it expects full production to begin at the site by 2020. The FT reports that the facility in Sheffield "should add £100m annually to the local economy by 2028."
It is the first time the carmaker will build a site away from its headquarters in Woking, Surrey.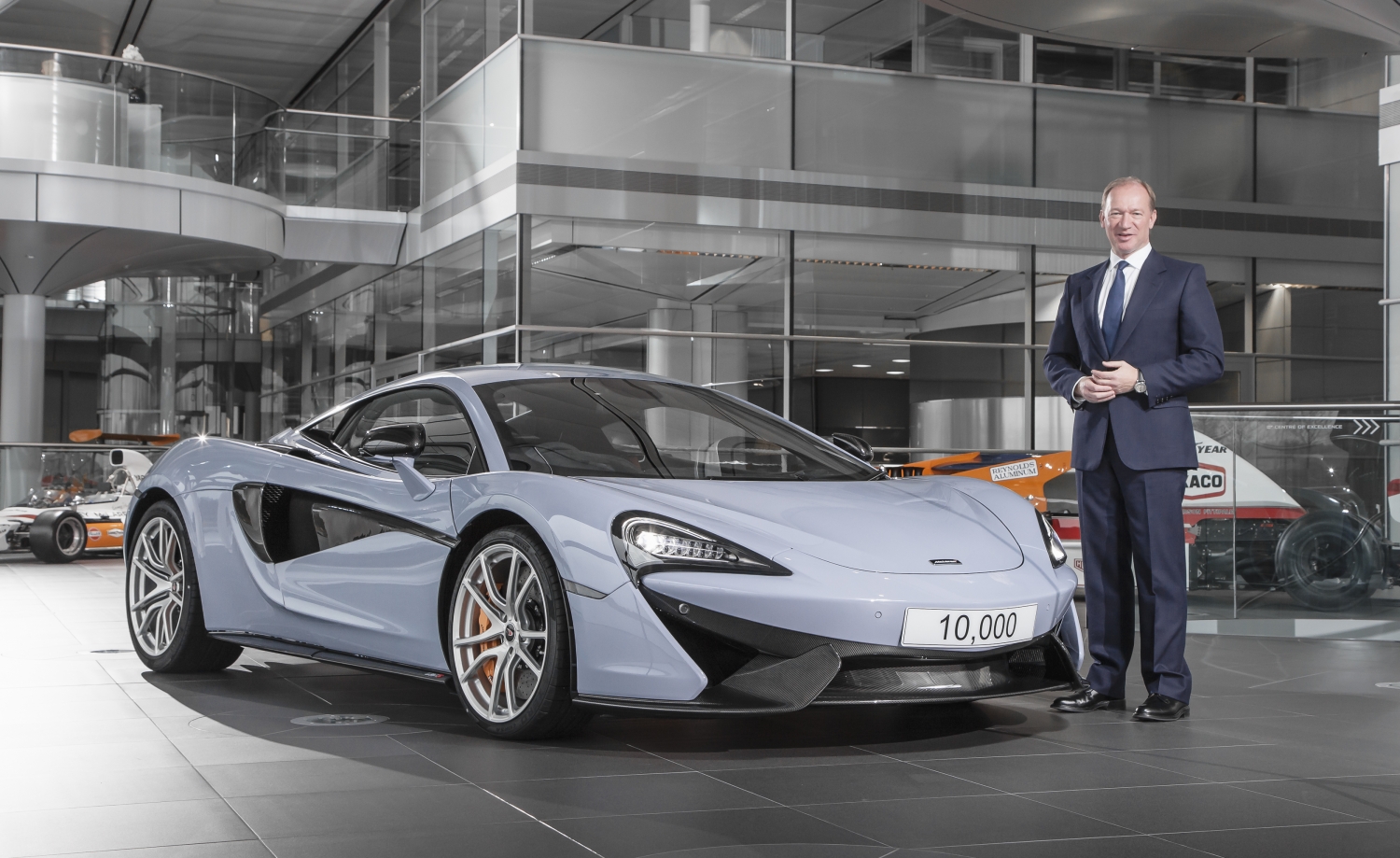 The plant will be built in cooperation with the University of Sheffield's advanced manufacturing research centre (AMRC) and the local city council.
Mike Flewitt, the chief executive of McLaren Automotive, said: "In 1981, McLaren was the first company to recognise the exceptional properties of carbon fibre, and we have designed the highly-technical material to be at the heart of every McLaren road and racing car ever since."
---
---
Flewitt added:
"The McLaren F1 was the world's first road car to be built with a carbon fibre chassis and every car built more recently by McLaren Automotive has the same.

"Creating a facility where we can manufacture our own carbon fibre chassis structures is therefore a logical next step. We evaluated several options to achieve this objective, but [this] opportunity was compelling.

"At the AMRC, we will have access to some of the world's finest composites and materials research capabilities, and I look forward to building a world-class facility and talented team at the new McLaren composites technology centre."
Prof Keith Ridgway, executive dean at the AMRC, was quoted by the FT as saying:
"This is a tremendous piece of news for the Sheffield city region and a boost for its future as the UK's centre for advanced manufacturing.

"In many respects it represents a new model that repositions manufacturing in Sheffield, taking it on from coal and steel to high performance components for the automotive, as well as the aerospace, sector."
Jill Thomas, of Sheffield Chamber of Commerce, told the BBC it was "absolutely fantastic" and "incredibly good news".
"Let's acknowledge the incredible work by the university, council, and AMRC park and the work they have put in to bring McLaren to this region.
"Creating jobs, but more importantly, the prestige of having a brand like that in the region."