Microsoft is reportedly acquiring the calendar app maker Sunrise for around $100 million, according to a TechCrunch report on Wednesday.
Another report published by Re/code said that the acquisition is "a done deal," but didn't go into details about whether Microosft had finalized the transaction.
Neither company has officially confirmed the deal yet.
Sunrise's calendar app is made for Google Calendar, iCloud and Exchange. It runs on Desktop, iPhone, iPad and Android. It is known for its style, functionality and ability to easily allow users to manage multiple calendars.
In addition, the app can be used a personal digital assistant through feeding relevant information based on where the user is located.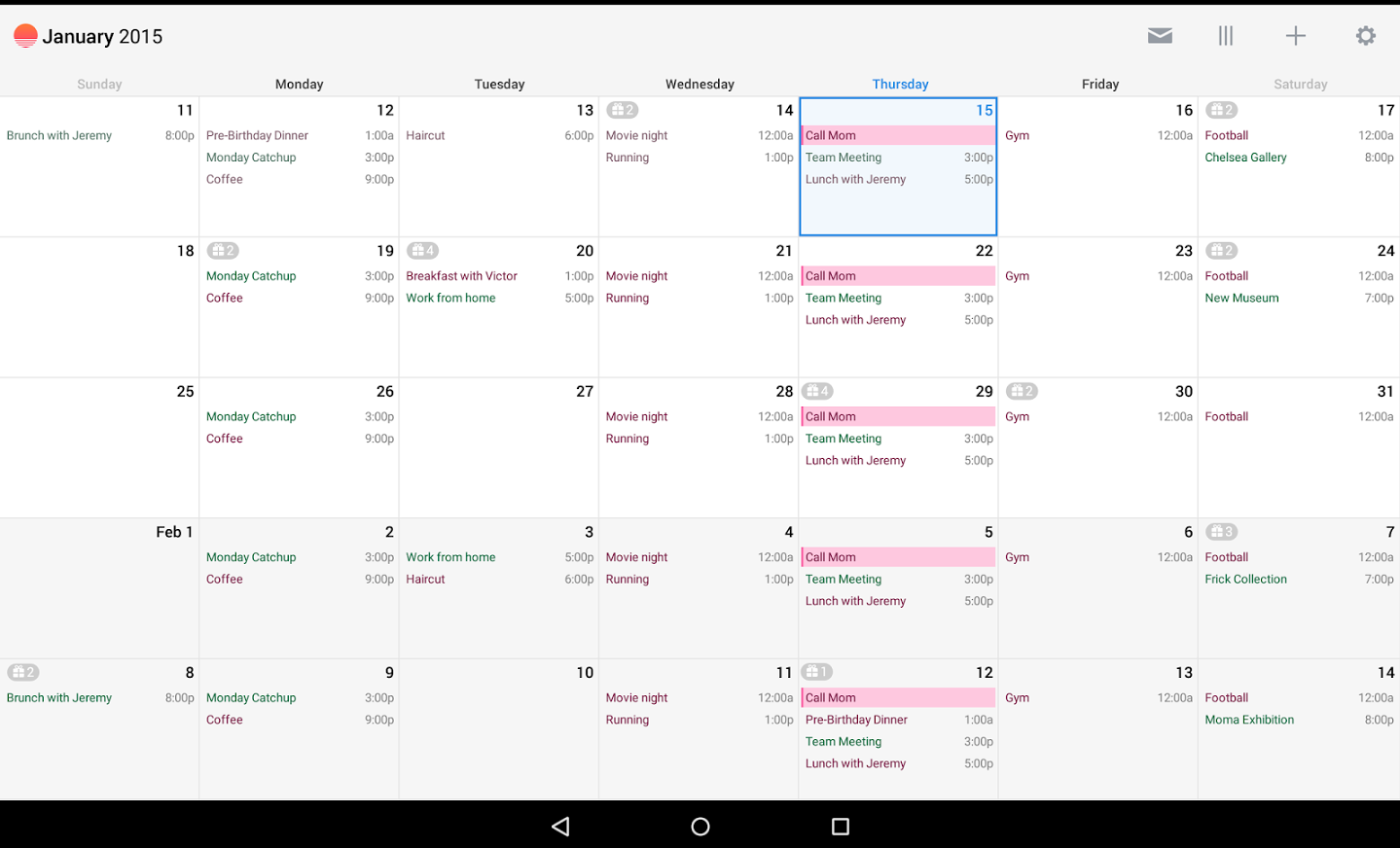 The Sunrise Calendar app has been praised by users because of its appealing design.
TechCrunch reported that Microsoft is going to be keeping the app up and running while it uses the technology for its own projects.
The deal is going help Microsoft become more of a "productivity" company. The company is moving away from selling standalone apps to selling Office as a service to both consumers and businesses.
TechCrunch said:
"Office has to be a daily part of the modern smartphone users' productivity cycle"