Microsoft announced a major update for its flagship fitness product the Band 2.
The Microsoft Band 2 only launched recently, but the update adds several features consumers have been asking for, including all-new music controls, activity reminders, and an improved and enhanced Exercise Tile.
New music controls
The new controls allow people to directly control music from the Band – eliminating the need to control music with a smartphone.
The Band's touchscreen displays the song title, allowing users to pause, play, skip forward and back, and turn the volume up and down.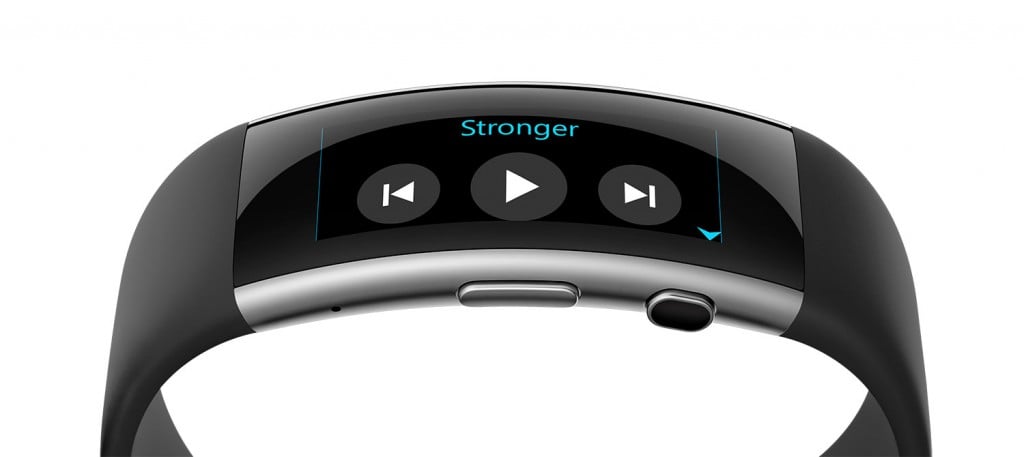 Photo Credit: Microsoft
"You'll find the perfect tunes to get you in the holiday spirit this month with our new partner Spotify," Microsoft said, adding that any mobile music app will be able to connect to the Band via Bluetooth.
Notifications to keep users active
Microsoft added the ability for users to receive reminders when they've been sitting still for too long.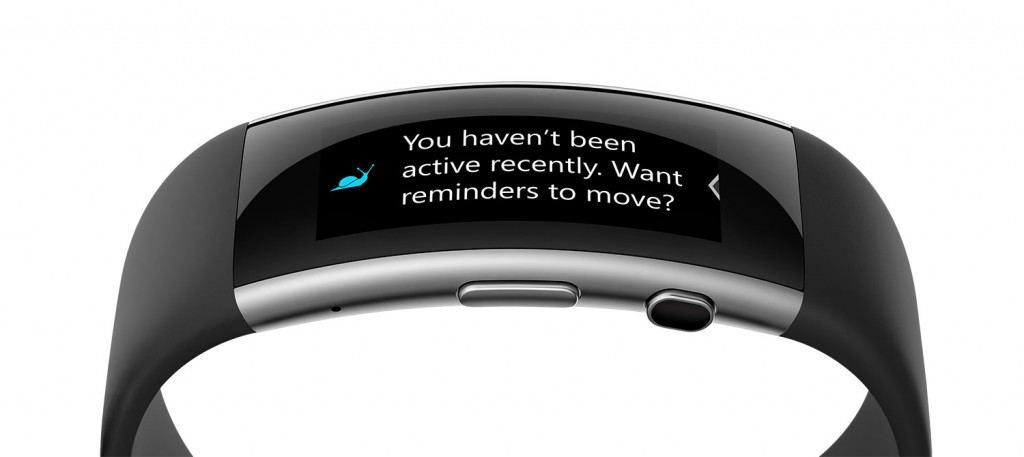 Photo Credit: Microsoft
Time intervals can be set and people can specify which days they want to receive the notifications and when they'd rather not – sleeping hours or while driving.
Improved Exercise Tile
Microsoft said: "Now, it's easier to track your duration, calorie burn, and heart rate for your favorite exercises when you use the Exercise Tile. Select popular options, like yoga or weightlifting, or name your own.
"When you review your exercise sessions in the Microsoft Health app or Web Dashboard, your summaries and observations will be grouped by exercise type for better insights into your performance."
The Band 2, which retails for $249, is considered to be a big improvement from the first generation wearable; its AMOLED screen is larger, it has a much sleeker design and offers more functionality.