Microsoft announced its intention to shut down Lionhead Studios, the British video game studio behind the blockbuster Fable series.
Development for Lionhead's latest installment 'Fable Legends' has ceased.
Hanno Lemke, general manager of Microsoft Studios Europe, said: "After much consideration we have decided to cease development on Fable Legends, and are in discussions with employees about the proposed closure of Lionhead Studios in the UK. Additionally, we will close Press Play Studios in Denmark, and sunset development on Project Knoxville.
"These have been tough decisions and we have not made them lightly, nor are they a reflection on these development teams – we are incredibly fortunate to have the talent, creativity and commitment of the people at these studios. The Lionhead Studios team has delighted millions of fans with the Fable series over the past decade."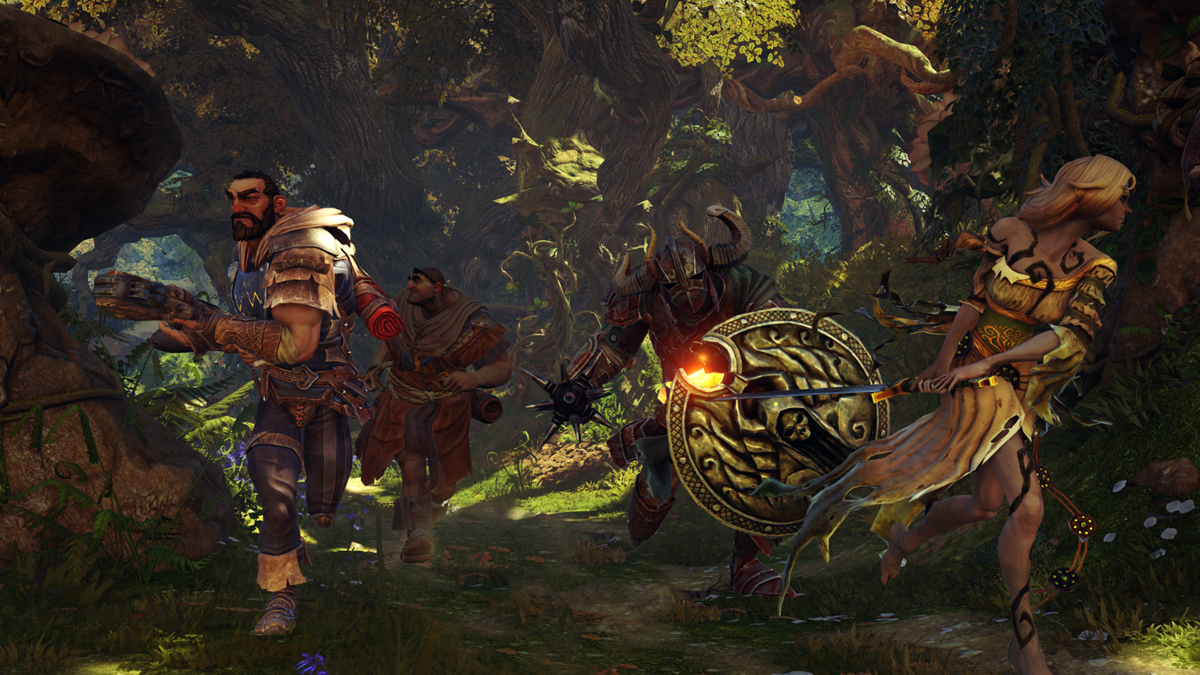 Lionhead was founded in 1996 by Peter Molyneux. Its first hit was Black & White, followed by the first Fable RPG on Xbox. The studio was acquired by Microsoft in 2006 after which it soley focused on creating games for the Fable series.
Peter Molyneux told Get Surrey: "I am obviously shocked and saddened by the news, it's such a shame to see Lionhead close after all this time."
In an interview with the BBC James Batchelor, editor of Develop magazine, said that the closure of Lionhead would be a blow for the UK video gaming industry.
"It's a fantastic studio," he said.
"One that really shows a proper British sense of humour in its games – lots of talented people work there."
However, he noted that the decision to cease development on a game like Fable Legends is not uncommon after being in development for so long.
"It happens – sometimes for some reason [a studio] can't make it the hit they want it to be. That's the risk of development, particularly when you openly announce a game and raise expectations."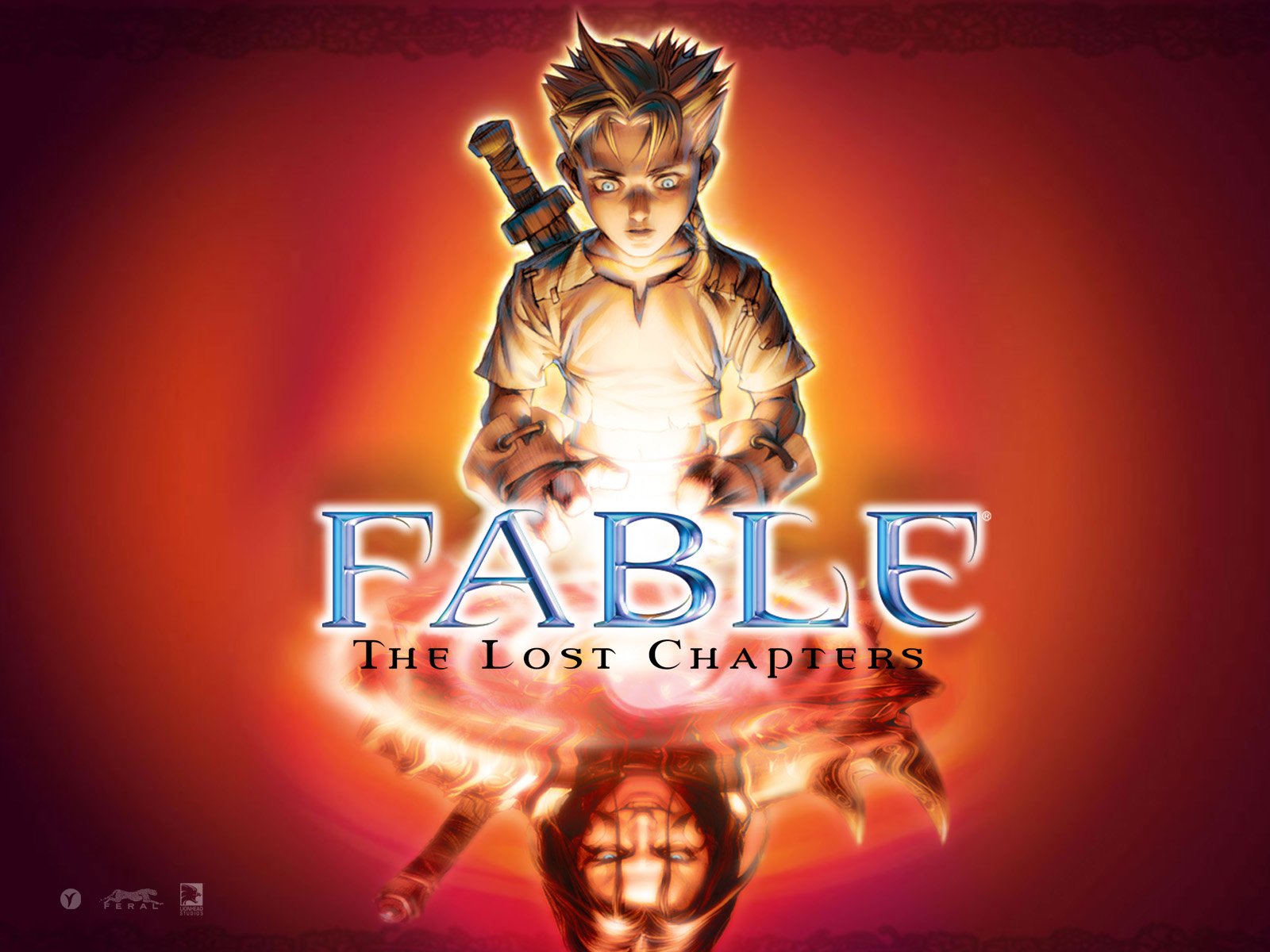 Dr Richard Wilson, chief executive of video games industry body Tiga, said:
"This is a sad day for Lionhead, the Guildford Studio cluster and for the wider UK video games industry.
"Lionhead's talented development workforce has made some hugely successful and iconic games over the last 20 years including Black & White and the Fable franchise.
"We hope that the Lionhead team will find new work with other developers or set up new studios to repeat Lionhead's successes."
An official blog post on the Lionhead Studios forums said:
"The decision has been made to stop development on Fable Legends, and the service will cease to be available after 15:00 GMT on Wednesday 13 April 2016. Players who already have access to the closed beta will be able to continue playing the game until this time."