Monday has been the busiest mailing day of the year for the US Postal Service as it processed millions of packages as Americans send their gifts and cards in time for Christmas.
The US Postal Office has also been picking up mail from UPS and Fed-Ex in what's known as a 'last mile delivery' – a strategy the agency uses to boost its sales.
Fed-Ex and UPS deliver a package from one of their warehouses to a local post office and the post office then delivers the package to the person's door.
US Postal Service's plan is to boost its business by increasing the number of packages in its system. As it deals with more mail it does not have to rely on raising postage stamp prices as much to continue operating.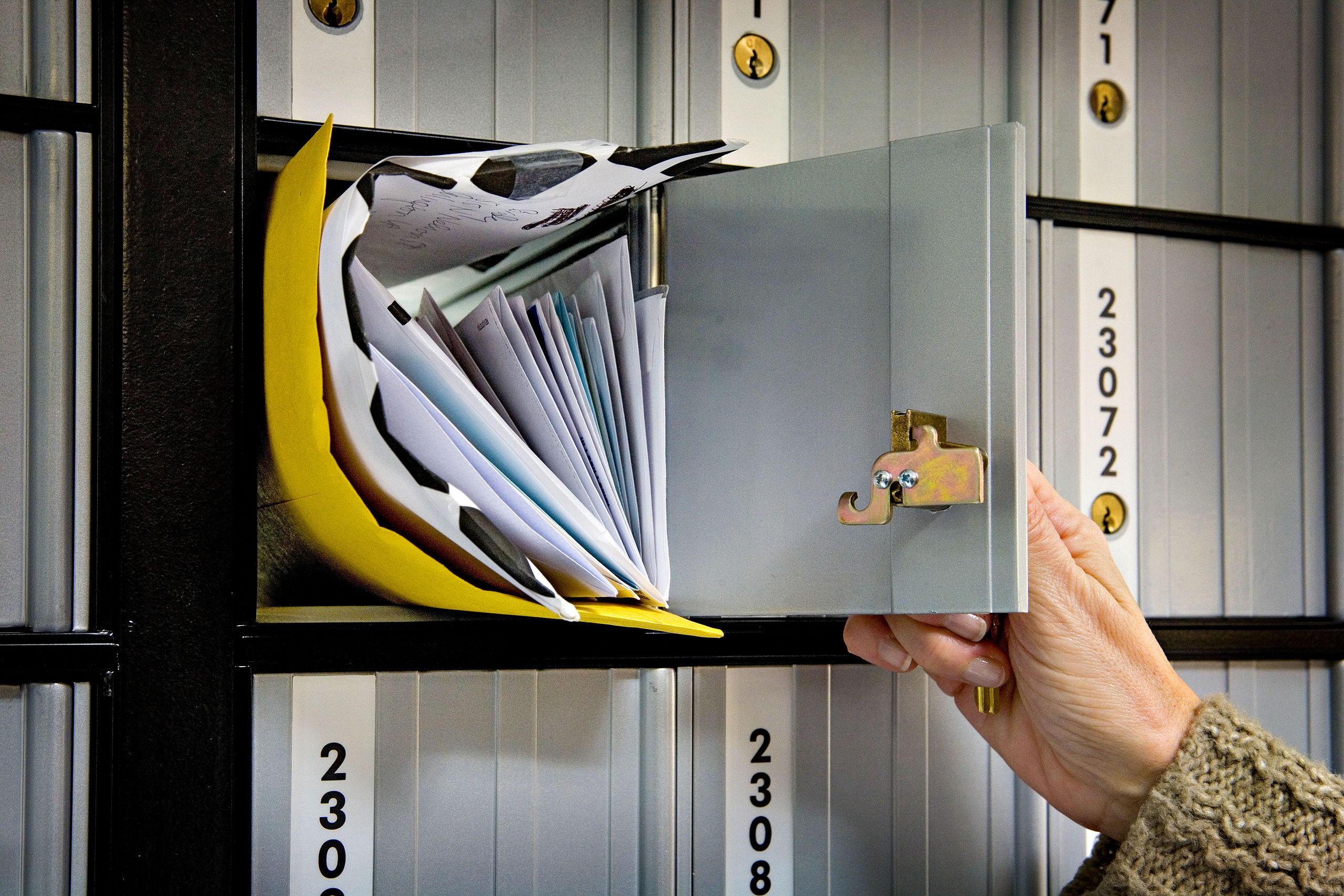 USPS Customer Service Supervisor AJ Julien, told Fox KJLB biz:
"Because we go to pretty much every house every day, it is cheaper for them to let us deliver it then for them to deliver it,"
The postal service has made a number of contracts to increase mail volume through giving price breaks to big shippers.
And it appears to be working. According to the Government Accountability Office, USPS numbers show these contract values grew by 240 percent over four years. Although it's worth noting that the contracts represent only a small percent of the postal service's income.
"If we're a relay team, we're the fourth guy, it's our job to hit the finish line and that's what we do best," says Julien.