Motorola will cease to exist as a brand under Beijing-based owner Lenovo.
The successful 'Moto' range of smartphones will live on – it's just the Motorola name that will eventually be phased out. The only difference consumers can expect is that the Moto lineup of smartphones will be branded under Lenovo instead.
"We'll slowly phase out Motorola and focus on Moto," Osterloh said during an interview with CNET at CES.
The Motorola name will continue to be a corporate division of Lenovo – which oversees all of parent company Lenovo's mobile operations, but the flagship smartphones will drop the household brand name and begin using "Moto by Lenovo".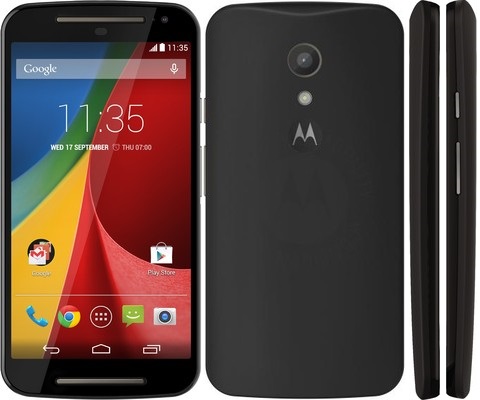 Motorola's stylized M logo will remain.
Lenovo acquired the Motorola smartphone business for nearly $3 billion from Google two years ago as part of an effort to expand its presence in Western markets. Google bought Motorola Mobility in 2012 for $12.5 billion.
A Motorola UK spokesperson was quoted by expertreviews as saying:
"Motorola Mobility continues to exist as a Lenovo company and is the engineering and design engine for all of our mobile products.
"However, for our product branding we will utilize a dual brand strategy across smartphone and wearables going forward using Moto and Vibe globally. 'Motorola' hasn't been used on our products since the launch of the original Moto X in 2013.".
Carolina Milanesi, chief of research at Kantar Worldpanel said: "The only segment where this might help is within the enterprise market, just because of Lenovo's presence within computers, but even there it is not necessary."