Mozilla is giving up on Firefox OS for smartphones after the initiative failed to attract enough consumer interest.
The first commercial Firefox OS based phone, the ZTE Open, launched just two years ago. By the end of 2014, Firefox OS phones were offered from 14 operators across 28 countries.
It was the first open mobile platform built entirely on Web technologies and the OS was designed to take full advantage of HTML5 functionality – requiring a minimal amount of reworking and redesigning by developers.
However, the phones failed to attract buyers and didn't generate as much interest from developers as expected, prompting Mozilla to make the recent announcement that it will stop development and sales of Firefox OS smartphones.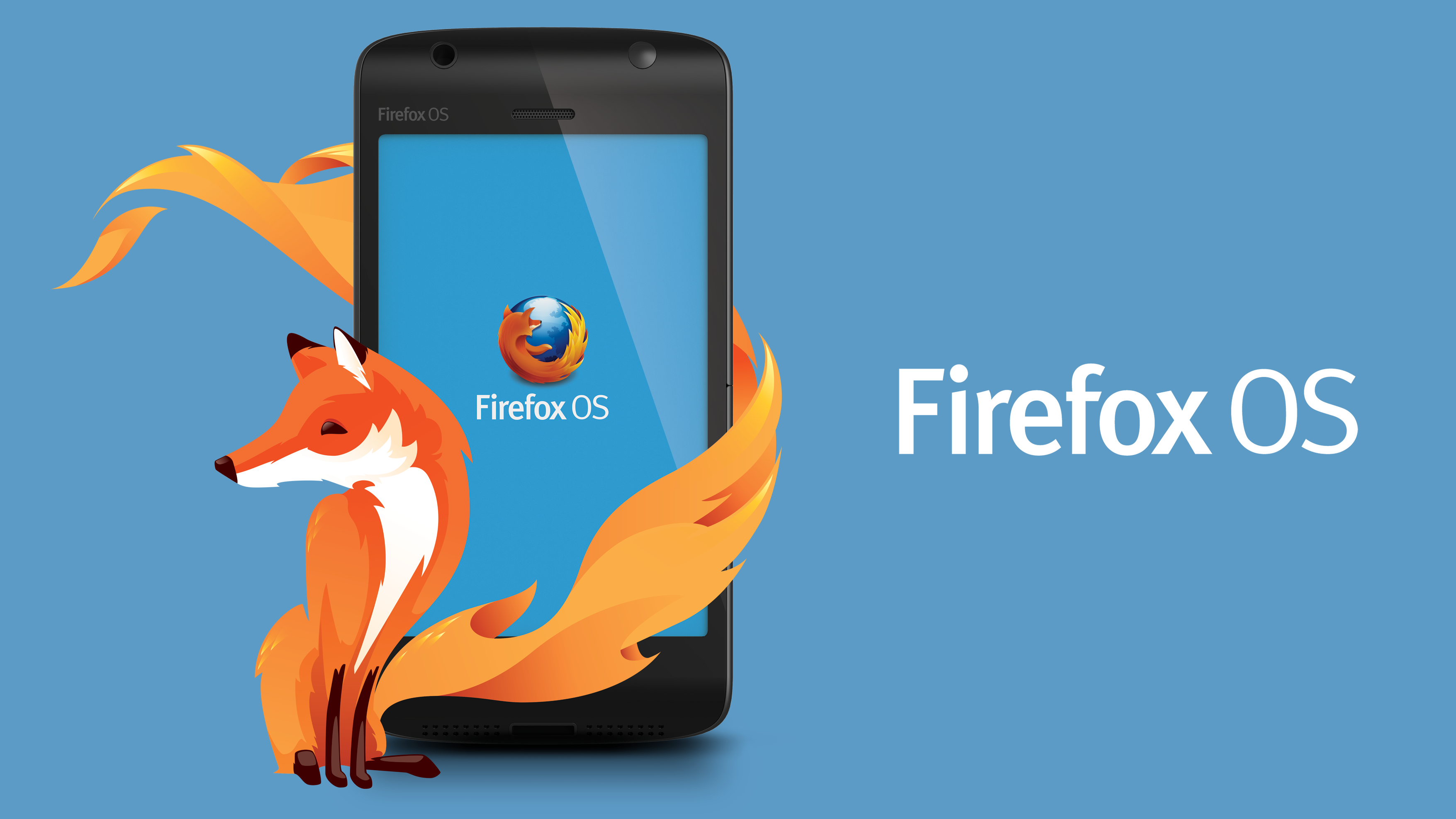 Why didn't Firefox OS phones sell well? 
When the first few Firefox OS phones launched they were up against a much wider range of Android phones which offered something the Firefox OS phones couldn't: access to hundreds of thousands of apps.
From the average consumer standpoint it didn't make much sense to buy a Firefox OS phone given that its Android rivals offered more 'value for money'.
Ian Scales at TelecomTV said: "The brutal economics of the smartphone market simply caught up: from a user point of view, If you could buy a 'cheap as chips' Android phone with access to hundreds of thousands of apps, why would you plump for one with less capability, far fewer apps at about the same price or more?"
It didn't become feasible for Mozilla to continue supporting the initiative.
However, it's not the complete end of Firefox OS.
Ari Jaaksi, Mozilla's SVP of Connected Devices, was quoted by TechCrunch as saying:
"We are proud of the benefits Firefox OS added to the Web platform and will continue to experiment with the user experience across connected devices. We will build everything we do as a genuine open source project, focused on user experience first and build tools to enable the ecosystem to grow.
"Firefox OS proved the flexibility of the Web, scaling from low-end smartphones all the way up to HD TVs. However, we weren't able to offer the best user experience possible and so we will stop offering Firefox OS smartphones through carrier channels.
"We'll share more on our work and new experiments across connected devices soon."
Jaaksi posted the following on the official Mozilla blog:
"Everything is connected around us. This revolution has already started and it will be bigger than previous technology revolutions, including the mobile smartphone revolution. Internet of Things, as many call it today, will fundamentally affect all of us.
"We will prototype this future starting right now using technologies developed as part of the Firefox OS project to give us a kick start.