The Financial Conduct Authority (FCA) is being slammed by MPs for breaking its own rules and creating a 'false market' for insurers last year – after the announcement of an insurance industry investigation.
Lawmakers are calling for a series of reviews which "amount to an examination of whether the FCA is suffering from a systemic weakness in standards and culture".
Last year investors dumped shares in Aviva, Legal & General and Prudential after the FCA's head of supervision, Clive Adamson, was quoted saying that the regulator would look into whether people locked into pension plans were being unfairly treated.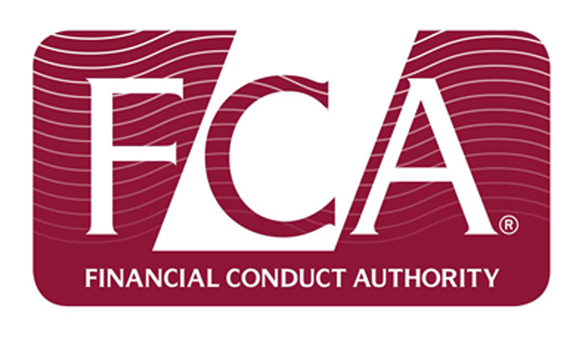 The FCA is financial regulatory body that operates independently of the UK government
The report said that the FCA should stop informing journalists about upcoming announcements unless the news is published at the same time the topic is reported by the media.
Andrew Tyrie, committee chairman, said that the FCA created a "false market" in life insurance shares by "effectively breaking its own listing rules".
---
---
My Tyrie said:
"The FCA made a serious error in March last year. In doing so it put its own statutory objectives at risk.
"The evidence from this episode suggests that problems may still exist at the FCA. It is not yet clear to the committee that the FCA has fully grasped this.
"Had a regulated firm behaved as the FCA did last March, the FCA is likely to have imposed a considerable fine. There seems to be one rule for the regulator, and another for the regulated."
"It is incorrect to claim, as Martin Wheatley has done, that the communications strategy was not in some way to blame for the events. The committee is concerned that Mr Wheatley still does not acknowledge this."
---