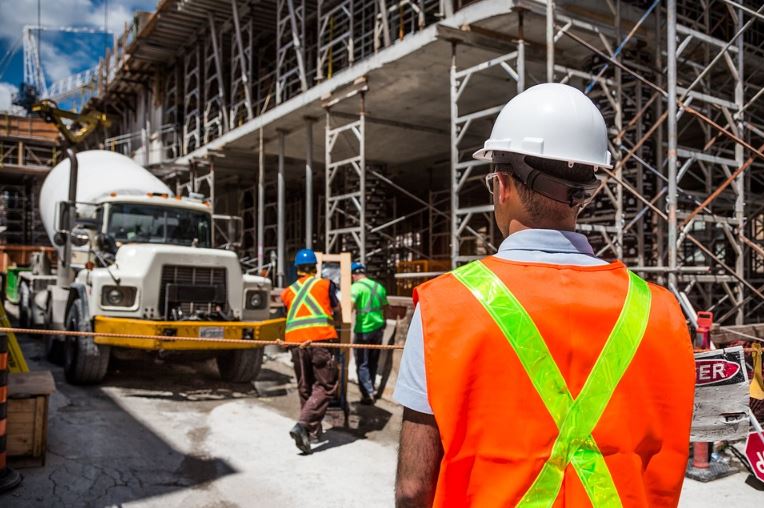 A person starting a new construction business or an established construction business owner who wants their company to run more smoothly should consider which equipment is most useful and needed. Construction equipment can be purchased new, used and reconditioned, or rented. Purchased equipment must be properly stored between uses and maintained regularly to keep it in top condition. Remember, when you don't have the correct tools and equipment, any job will be harder to accomplish.
So, What Does It Take To Run A Construction Company?
Construction company owners and people who want to start a construction company need certain equipment and supplies to succeed in the best manner. Operating a construction business requires certain components and a lot of planning. The construction company must have adequate funding to get started and continue operating in a way that benefits customers and the company. The construction company also needs well-trained and equipped manpower. 
Those employees or manpower must be properly equipped with items including:
Hard hats and safety jackets

Steel-toed shoes and protective work gloves

Protective eyewear

Respirators if needed

Harnesses for working at heights or on roofs

Good first-aid kits available in case of accident or injury
When financing and manpower are in place, there are essential tool and equipment requirements to meet to run a construction company successfully. One company to rely on for large construction equipment purchases is a Kotmatsu dealer such as Columbus Equipment Company. This company sells new construction and earthmoving equipment and they also rent equipment. It is important to rely on an equipment dealer who also offers parts and services for the equipment they sell or rent.
What Construction Equipment is Essential?
The equipment and machinery required on-site for a construction project may change with the type of project. The type of construction company and the kind of projects the company specializes in will affect the equipment required. The size of the project also makes a difference. Home remodels and smaller projects don't require large equipment but it is important to plan for the job in advance and provide workers with the right equipment for each part of the job.
Construction companies working on large construction projects must have this machinery.
A pickup truck with a flatbed

to haul equipment and supplies or to tow other vehicles or machinery.

 The high lift can be used for stacking building materials or lumber and other jobs.

A bulldozer is needed on construction sites where dirt needs to be moved around or ground-leveled.

The truck-mounted crane can be attached to a truck"s load bed to lift heavy or bulky objects.

Having a working tow truck can save time and money when equipment breaks down or in emergencies.

A storage facility to store construction equipment safely and securely is crucial.

A cement mixer will come in handy on a lot of construction sites requiring concrete. Plenty of sand, cement, and water will be needed to make the concrete.
Lincoln Electric welding tools are also essential for construction projects, as they can be used to join parts together and help create strong and lasting structures.
A large construction project may also require equipment such as trenchers, loaders, pavers, backhoes, excavators, and more. Since each project has different requirements, the construction company owner needs to take equipment requirements into consideration when bidding on construction jobs. Equipment that may only be needed for one job or a couple of times per year can be rented rather than purchased to save money.
On-job equipment to consider will include haul-away dumpsters to rent, portable toilets or access to toilets, and communication devices for easier communication on larger job sites. Having support equipment and supplies such as a generator and fuel to operate construction equipment is also important.
---
Interesting Related Article: "Risks That Construction Projects Face and How To Control Them"