Nestlé is paying $7.15 billion to obtain the rights to market, sell, and distribute Starbucks products around the world.
Nestlé is already the largest coffee company in the world, with brands such as Nescafé and Nespresso under its belt.
The deal with Starbucks will help strengthen the company's position in the premium roast and ground and portioned coffee business.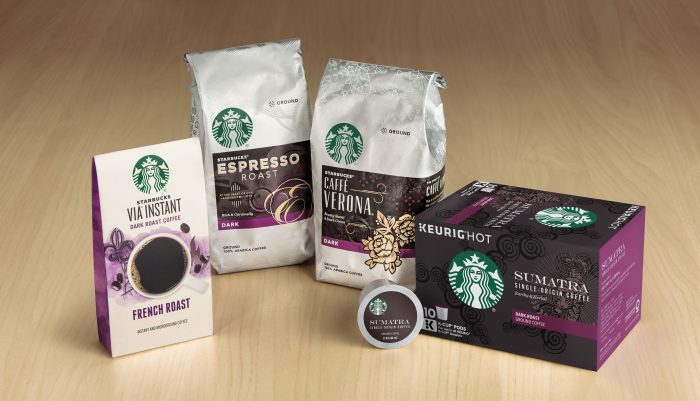 The agreement excludes ready-to-drink coffee, tea and juice products.
Approximately 500 Starbucks employees will join Nestlé.
"This transaction is a significant step for our coffee business, Nestlé's largest high-growth category," said Mark Schneider, CEO, Nestlé.
"With Starbucks, Nescafé and Nespresso we bring together three iconic brands in the world of coffee. We are delighted to have Starbucks as our partner. Both companies have true passion for outstanding coffee and are proud to be recognized as global leaders for their responsible and sustainable coffee sourcing. This is a great day for coffee lovers around the world."
Starbucks will receive an up-front cash payment of $7.15 billion for a business which generated annual sales of $2 billion.
"This global coffee alliance will bring the Starbucks experience to the homes of millions more around the world through the reach and reputation of Nestlé," said Kevin Johnson, president and chief executive officer, Starbucks.
"This historic deal is part of our ongoing efforts to focus and evolve our business to meet changing consumer needs, and we are proud to work alongside a company that is committed to our shared values."
The agreement is still subject to customary regulatory approval. It is expected to close by the end of 2018.