Netflix has become the most popular platform for watching entertainment on TV among US adults, according to a recent survey by Cowen & Co.
The survey of 2,500 US adults, carried out in May, 2018, asked participants "Which platforms do you use most often to view video content on TV?" Netflix came first with 27% of respondents saying they used the platform most often, followed by basic cable with 20% and broadcast TV with 18%. In fourth place was Alphabet-owned YouTube, with 11%.
Cowen & Co. analysts said Netflix was particularly popular among younger viewers. Almost 40% of adults aged 18-34 said Netflix was the platform they used most often, while only 12.6% of respondents in this demographic used basic cable the most.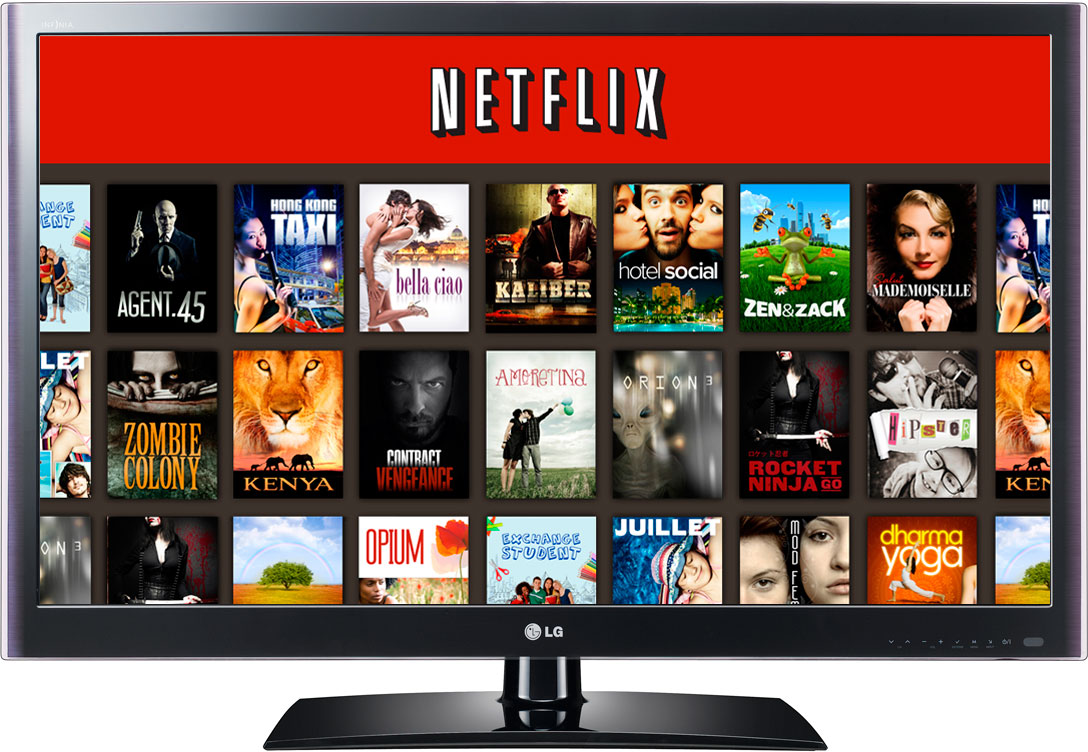 Among those who have a pay-TV service basic cable was the number one platform. However, Netflix wasn't far behind in this demographic. Of the respondents with a traditional TV package, 26% said basic cable was their most used platform, followed by Netflix with 24%.
"Over the long term, assuming [Netflix] is able to continue to increasingly offer great content, this lead clearly bodes well for further value creation," Cowen & Co. analysts wrote in a research note.
The survey "highlights the importance of Netflix in the home, particularly among millennials," wrote Cowen & Co. senior research analyst John Blackledge.
Netflix said it projects spending of around $8 billion on original programming for the year. In the second quarter the company released 452 hours of original programming, up 51% compared to the same quarter last year.
Cowen & Co. raised its price target for Netflix from $375 to $430 on the firm's opportunities in expanding internationally. The firm forecasts that the number of international Netflix subscribers will increase from 83.6 million at the end of 2018 to 255.2 million in 2028.