Netflix, the industry leader in providing of on-demand Internet streaming media, is now launching its service in Cuba as political tension between the US and Cuba comes to an end.
Last month the US announced new rules set to end sanctions against Cuba. Since 1962 a trade embargo has been in place.
Internet access in the country is improving and debt and credit cards are also becoming more common.
However, according to Internet Live Stats, only 27 percent of the Cuban population has access to the Internet.
Netflix is hoping that nationwide infrastructure upgrades will help bring Internet access to more people across the country.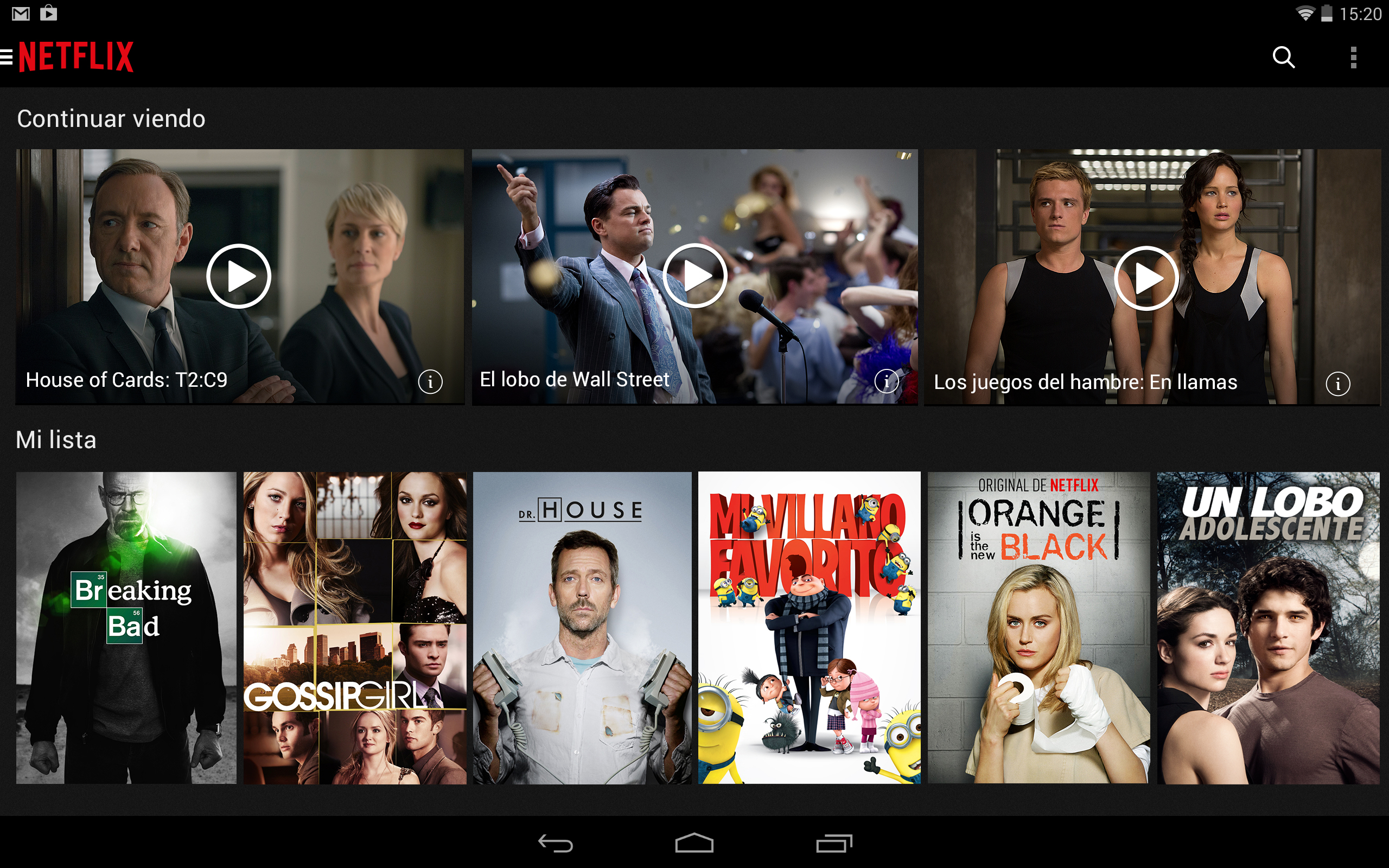 Netflix is currently working on an aggressive international expansion. By the end of the year the company expects to have a presence in around 200 countries.
"We are delighted to finally be able to offer Netflix to the people of Cuba, connecting them with stories they will love from all over the world," said Netflix co-founder and CEO Reed Hastings.
"Cuba has great filmmakers and a robust arts culture and one day we hope to be able to bring their work to our global audience of over 57 million members."
In a press release Netflix said:
"Starting today, people in Cuba with Internet connections and access to international payment methods will be able to subscribe to Netflix and instantly watch a curated selection of popular movies and TV shows.
Among the premium and unique Netflix series available will be the Golden Globe® and Emmy® Award-winning series House of Cards and Orange is the New Black; the global adventure Marco Polo, great kids shows like DreamWorks Animation's All Hail King Julien and The Adventures of Puss in Boots and Academy Award-nominated original documentaries including Virunga and The Square. Netflix will also offer a wide range of films, series and kids programming, as it does throughout Latin America."