A new model of the Apple TV is expected to be unveiled at the annual Worldwide Developer's Conference this June.
Buzzfeed reported on Friday that Apple is developing a new version of its set-top box, citing unnamed sources.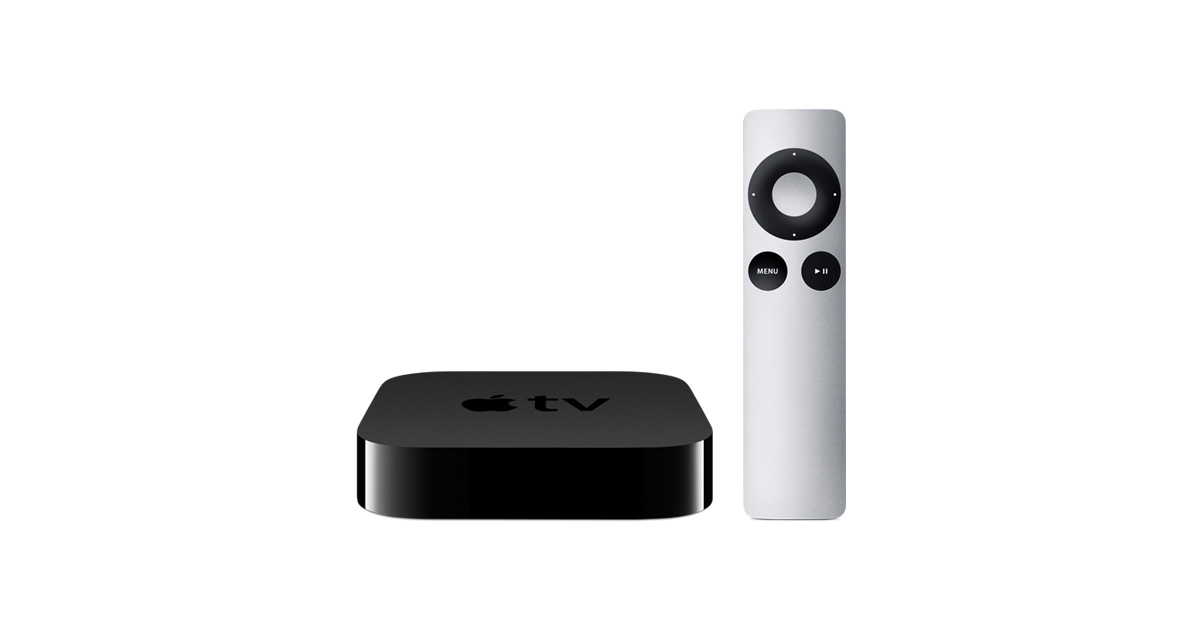 The Apple TV has not had a refresh in three years.
A new version of the Apple TV has not been released in over three years.
The new model is said to pack better hardware, reportedly featuring Apple's latest A8 chip, "or a variant of it", as well as "dramatic increase in on-board storage", which would allow more apps to be installed on it.
PC Mag says that the new device will come with an improved operating system and support for Siri voice control so that users can give voice commands.
Buzzfeed News reported:
"Sources say Apple's new Apple TV is a significant overhaul of the device, one intended to undergird Apple's vision of what the TV viewing experience should be, and to raise the table stakes in a set-top box market cluttered with barely differentiated devices from Amazon, Roku, and others,"
There's no mention of how much the new device will cost, but it will likely possibly be around $99, PC Mag said.
Apple appears to be trying hard to catch up to its competitors with the new model.
Current Apple TV owners are soon going to have access to a new feature on their device, called HBO Now, which for $14.99 will allow users access to HBO's full lineup of content. The service will be launched in April.
Apple said to be rolling out a Web-based subscription TV service later this year
Apple is said to be in talks with content providers for a Web-based subscription TV service.
According to the Wall Street Journal, it is expected to launch this September.
The service is said to debut at Apple's annual Worldwide Developers Conference in June.
WSJ said in its report that Apple is approaching TV executives for a "slimmed-down bundle of TV network this fall".