The next-generation Apple TV will include a revamped touch-based remote, according to reports.
The New York Times said, citing sources, that the new remote will be "slightly thiner" than the current version and feature a "touch pad", which will allow for swipe-based controls and scrolling through content.
The new remote will have two physical buttons – like the current version, but is expected to be slightly thicker.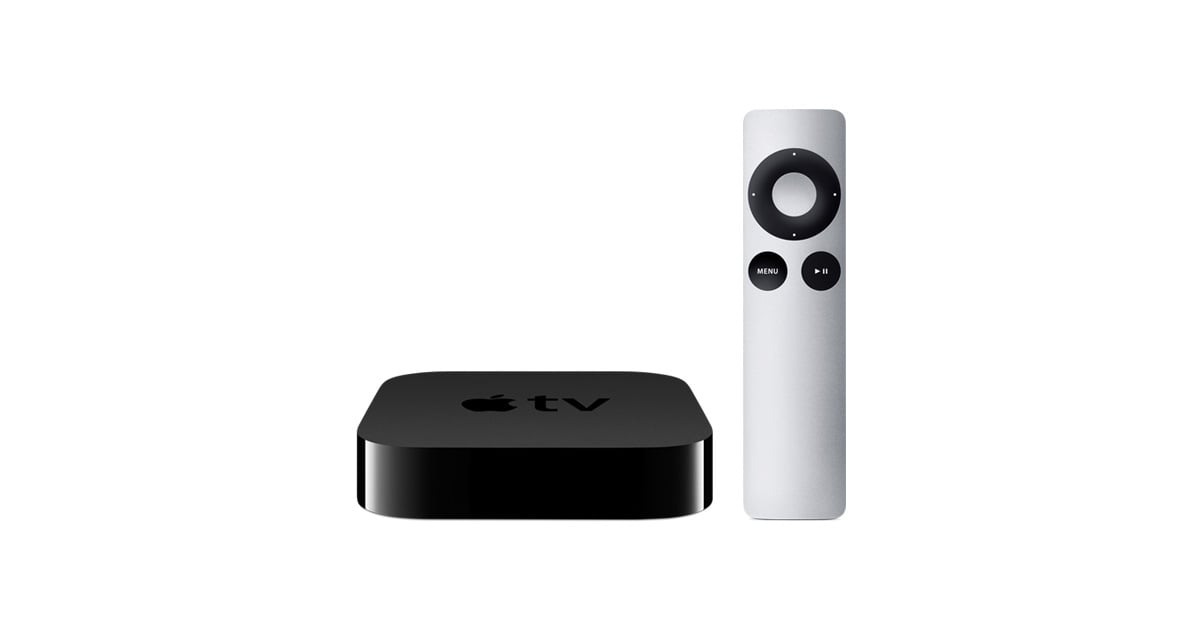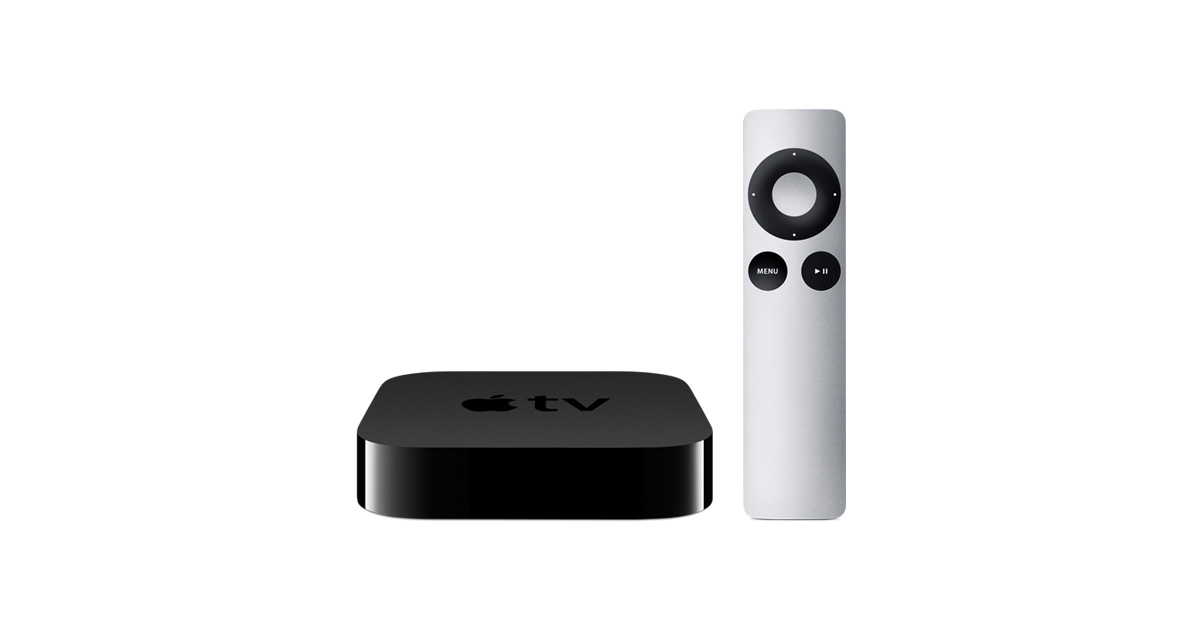 It will be the remote's first redesign since the second-generation Apple TV came out in 2010.
In March the company announced that it sold 25 million Apple TV units since the product's launch in 2007. It also reduced the price of the Apple TV from $99 to $69.
A new model of the set-top streaming box is expected to be released sometime later this year.
New version of the Apple TV expected to be unveiled later this year
According to MacRumors, the redesigned Apple TV could be unveiled as early as June – at the annual Worldwide Developers Conference.
The new Apple TV is also rumored to feature Siri integration, an A8 processor, expanded internal storage, as well as a dedicated App Store. However, no official specifications will be known until the company unveils the product.
CNET says that the Cupertino-based company is working with television networks to launch a service later this year to "let users stream programming from a range of providers, including ABC, CBS and Fox."