Foreigners will be banned from purchasing existing homes in New Zealand as part of a dramatic plan by Prime Minister-elect Jacinda Ardern to tackle the country's housing affordability crisis.
The ban will only be applied to non-residents.
Property prices in New Zealand have soared over the past several years due to increased demand, low interest rates, and a shortage of housing stock amid high immigration.
'We have agreed on banning the purchase of existing homes by foreign buyers,' said Jacinda Arder.
A bill to ban such purchases is scheduled to be introduced by Christmas.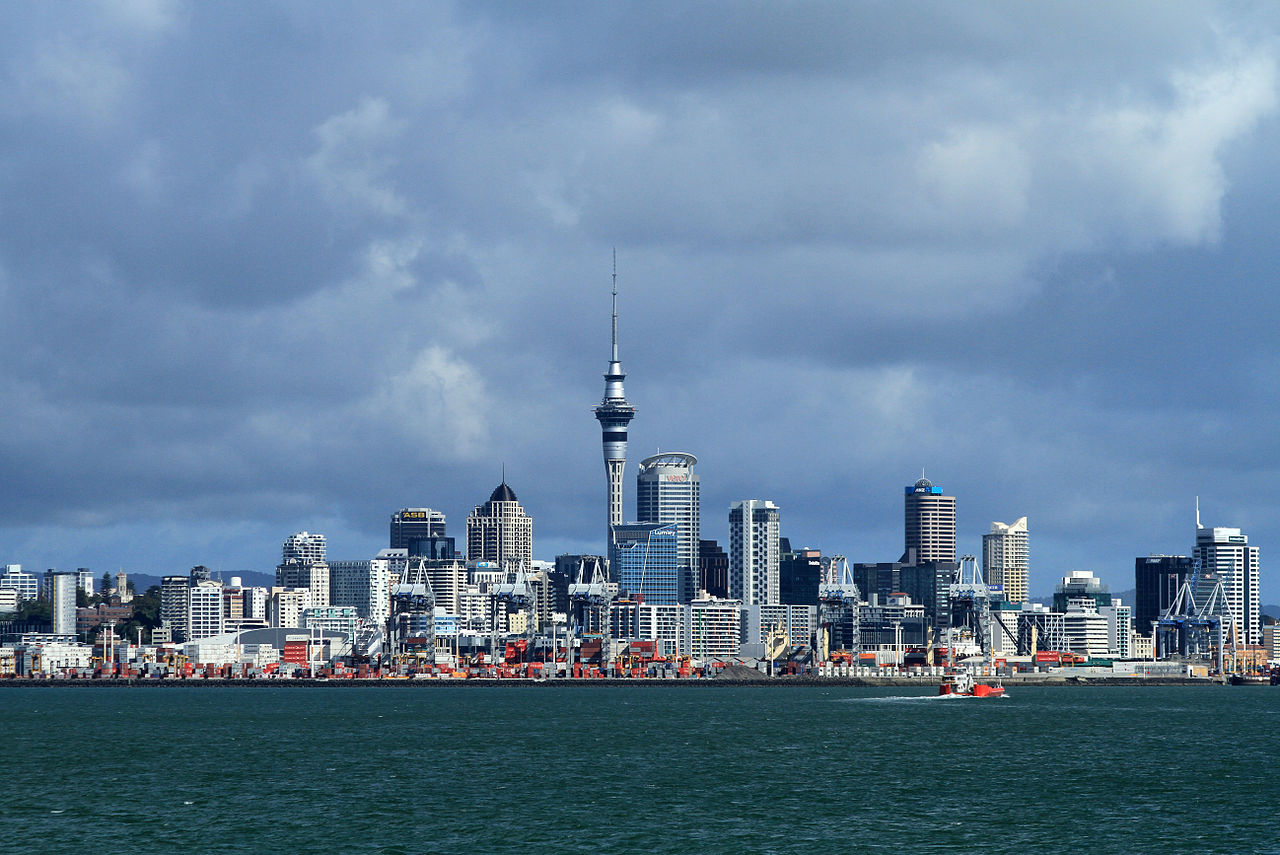 Ms Ardern, leader of New Zealand's Labour party and self-described as both a social democrat and a progressive, also announced plans to cut immigration and focus on regional development and job creation. The new policies would 'see a reduction in inequalities," Ardern said.
One of the most prominent issues in the run-up to the country's September election was the on-going housing shortage in New Zealand's bigger cities, paving the way for a Labour, New Zealand First (NZF) and Green coalition with a three-seat majority.
New Zealand is "no longer for sale", says Deputy Prime Minister and Minister of Foreign Affairs
The populist New Zealand First (NZF) leader, Winston Peters, said: "There is going to be a change and a clear signal sent internationally that New Zealand is no longer for sale in the way it has been. We're happy with that,"
However, there are concerns that the reputation of New Zealand as an open economy could be affected by the dramatic plan.