Nike chief executive Mark Parker announced that the sports equipment giant is partnering with Amazon to improve consumer experience on the e-commerce platform. 
E-commerce means doing business (buying and selling goods and services) online.
Nike is launching a pilot program to sell a limited assortment of products on Amazon's website.
The move is part of an effort to change its sales tactics as more consumers make purchases online.
Nike's products are already available to buy on Amazon through unlicensed and licensed third-party vendors. But this new direct partnership will give Nike more control over how its products are marketed on Amazon.
"We are looking for way to improve the Nike consumer experience on Amazon by elevating the way the brand is presented and increasing the quality of product storytelling," Mr Parker told investors in a post-earnings call.
"We are in the early stages but we really look forward to evaluating the results of the pilot".
Goldman Sachs analyst Lindsay Drucker Mann said in a client note that Nike's US revenue could rise by as much as $500 million if the pilot program ends up turning into a more significant partnership down the line.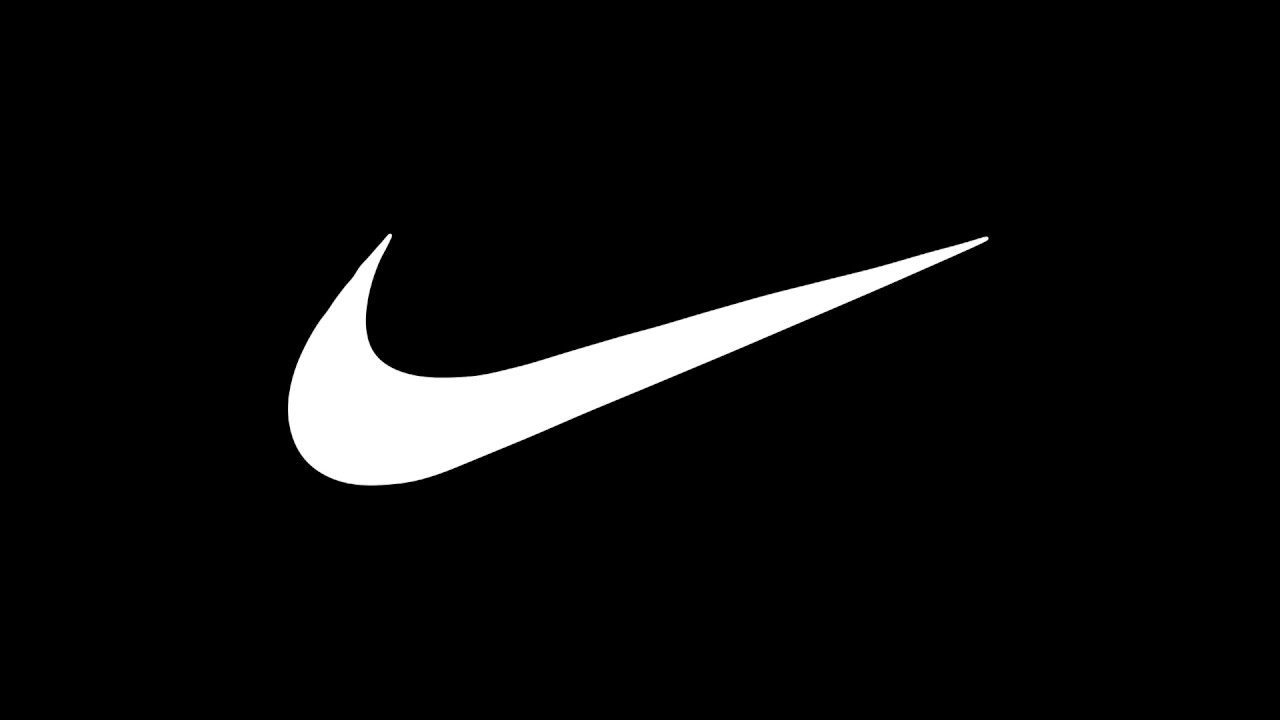 Instagram partnership
Nike also announced that it is partnering with the photo-sharing app Instagram. The partnership will let users on the app buy products directly within the app.
Nike sees opportunity using the direct connections it has with consumers to boost sales growth.
"Clearly we are boosting our ability to create new ways to serve consumers making the entire Nike+ ecosystem available to consumers," brand president Trevor Edwards said.
Nike quarterly results
Nike reported quarterly revenue that beat analysts' estimates. The footwear maker's revenue rose 5.3 percent to $8.68 billion in the fourth quarter ended May 31. The results beat analysts' average estimate of $8.63 billion, according to Reuters.
Net income increased to $1 billion, or 60 cents per share. This is up from $846 million, or 49 cents per share, the previous year.
Nike's stock rose by almost 4% during after hours trading.
---
Video – E-Commerce
---