Nokia may be entering the mobile phone market once again, according to a recent report indicating that the Finnish company's Technologies division is developing new phone designs.
According to a Re/code report, citing two anonymous sources, Nokia could return to the mobile phone business as early as next year.
Nokia was the world's largest handset maker for nearly a decade and was on top of the mobile market in the 90's and early 2000s before the introduction of the Apple iPhone and Android devices.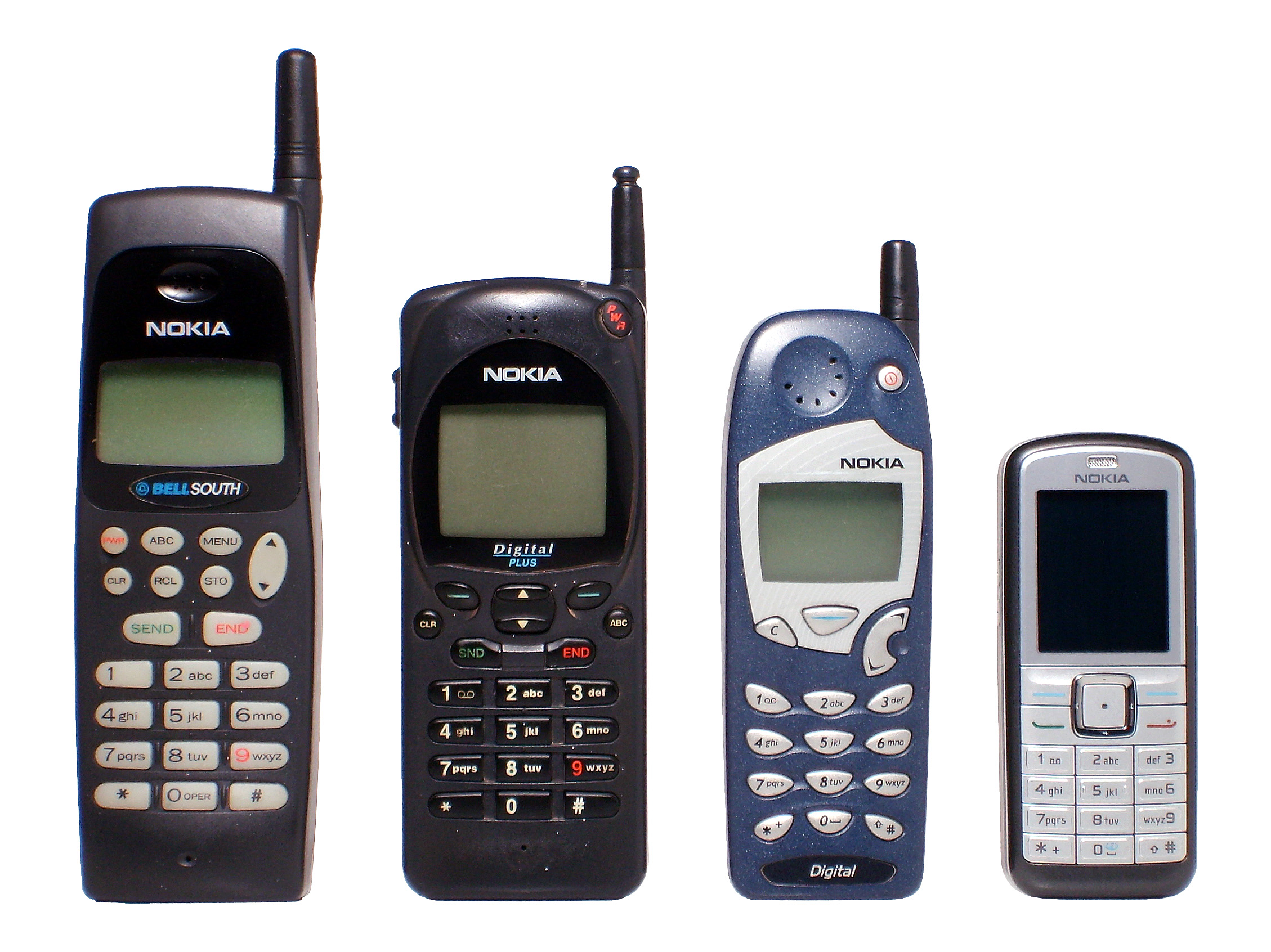 On 2 September 2013, Microsoft announced that it would acquire Nokia's mobile device business in a deal worth over €5.4 billion.
Nokia is not allowed to sell smartphones until next year as part of the agreement with Microsoft. The company must also wait until the third quarter of 2016 before licensing out the Nokia brand for handsets.
It's believed Nokia will design phones and license them to other firms
Nokia Technologies has designed new products and licensed them to other companies, such as the N1 tablet design that it licensed to another manufacturer.
As Nokia sold its manufacturing facilities to Microsoft, and does not have the production capacity that it used to, it's believed that the firm will design phones and license the designs and Nokia brand to another company that will be responsible for manufacturing, sales and distribution.
The advantage of this tactic is that it should keep costs low for Nokia and the success of the products will be driven by the efforts of another firm – not Nokia.
---
---
Transformation into a provider of network equipment
Since the company sold off it's mobile phone business, it's transformed into a provider of network equipment.
Last month Nokia announced that it will be acquiring its French rival Alcatel-Lucent for €15.6 billion (£11.2 billion). The merger will create a Finnish-French telecoms equipment group giant, worth over €40bn (£29bn), to rival the likes of Ericsson and Huawei.