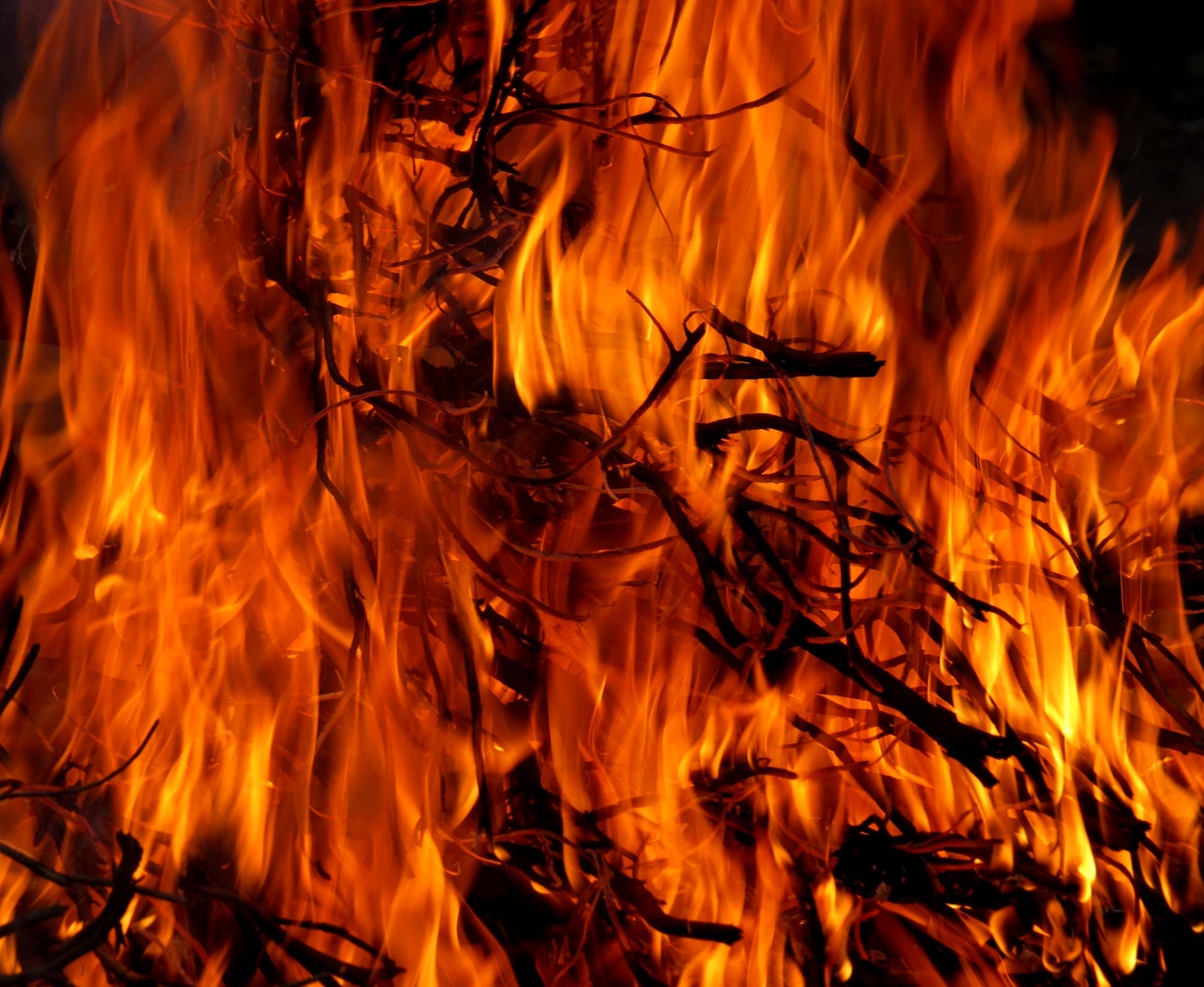 There's been a surge in the number of wildfires in the Amazon rainforest this year, according to data from Brazil's space research center INPE.
INPE has detected 72,843 fires in the Amazon rainforest so far this year. This is an 83% increase on the same period in 2018 and the highest since records began in 2013.
The data comes amid heightened criticism over Brazilian President Jair Bolsonaro's environmental policies.
Earlier this year Bolsonaro pledged to develop the Amazon region for farming and mining. He brushed off the latest INPE data, saying it was the "season of the queimada", when farmers use fire to clear land.
Bolsonaro was quoted by Reuters as telling reporters:
"I used to be called Captain Chainsaw. Now I am Nero, setting the Amazon aflame. But it is the season of the queimada,"
However, INPE said the spike could not be explained by the dry season and natural phenomena.
"There is nothing abnormal about the climate this year or the rainfall in the Amazon region, which is just a little below average," INPE researcher Alberto Setzer told Reuters.
"The dry season creates the favorable conditions for the use and spread of fire, but starting a fire is the work of humans, either deliberately or by accident," he added.
Ricardo Mello, head of the World Wide Fund for Nature (WWF) Amazon Program, was quoted by the BBC as saying that the fires were "a consequence of the increase in deforestation seen in recent figures."