George Osborne announced that on July 8 he will deliver his first all-Tory Budget.
Mr. Osborne said that the budget is going to aimed at "working people" and focus on "stability and security".
He said that despite it being unusual to have two Budgets in the same year he wants the financial package to make the Conservatives' promises "a reality".
Osborne announced the date in an article for The Sun.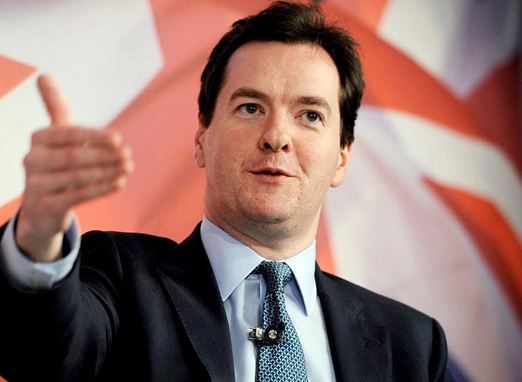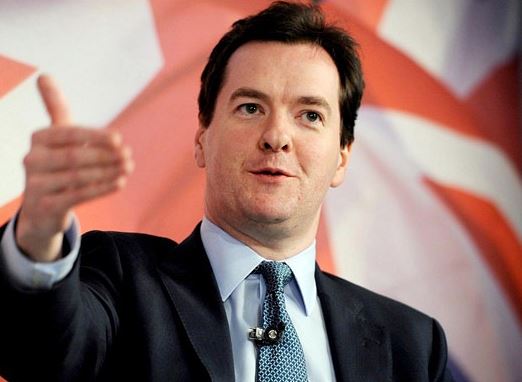 Mr Osborne said: "On July 8 I am going to take the unusual step of having a second Budget of the year – because I don't want to wait to turn the promises we made in the election into a reality…
"And I can tell you it will be a Budget for working people."
He said he wants to make a welfare system "fair for the people who pay for it".
Adding:
"We will protect the NHS and give it more funding each and every year, while making savings across Whitehall.
Cracking down on tax avoidance
"We'll crack down hard on tax avoidance and aggressive tax planning by the rich – because everyone should pay their fair share.
A fair welfare system
"We will always protect the most vulnerable, but we also need a welfare system that's fair to the people who pay for it. If you can work you should be working, so we'll take the next steps in our benefit reforms to make sure that happens.
Spur employment growth
"Second, we've got to go on helping businesses create jobs in Britain, so we move towards full employment. That means facing a hard truth: in Britain we produce about a quarter less for every hour we work than countries like America or Germany. Fixing that long-running productivity weakness is the big challenge for the next five years.
"So in the Budget we'll spend less on welfare, and instead invest to create three million more apprenticeships, so that young people can learn a trade, get better jobs and earn more."
Mr Osborne is expected to give more details on how he plans to cut almost £12 billion a year from welfare spending, whilst at the same time protect the most vulnerable.