Papa New Guinea is temporarily banning Facebook for a month as part of an effort to crack down on fake profiles and assess the impact the platform has on the country.
The ban comes amid a heightened level of criticism against the site following the violation of Facebook users' privacy associated with the Cambridge Analytica scandal.
Cambridge Analytica gathered the personal information of around 87 million Facebook users was gathered  via 270,000 users who used the app "thisisyourdigitallife". Most of these people had not explicitly given Cambridge Analytica permission to access or gather their data.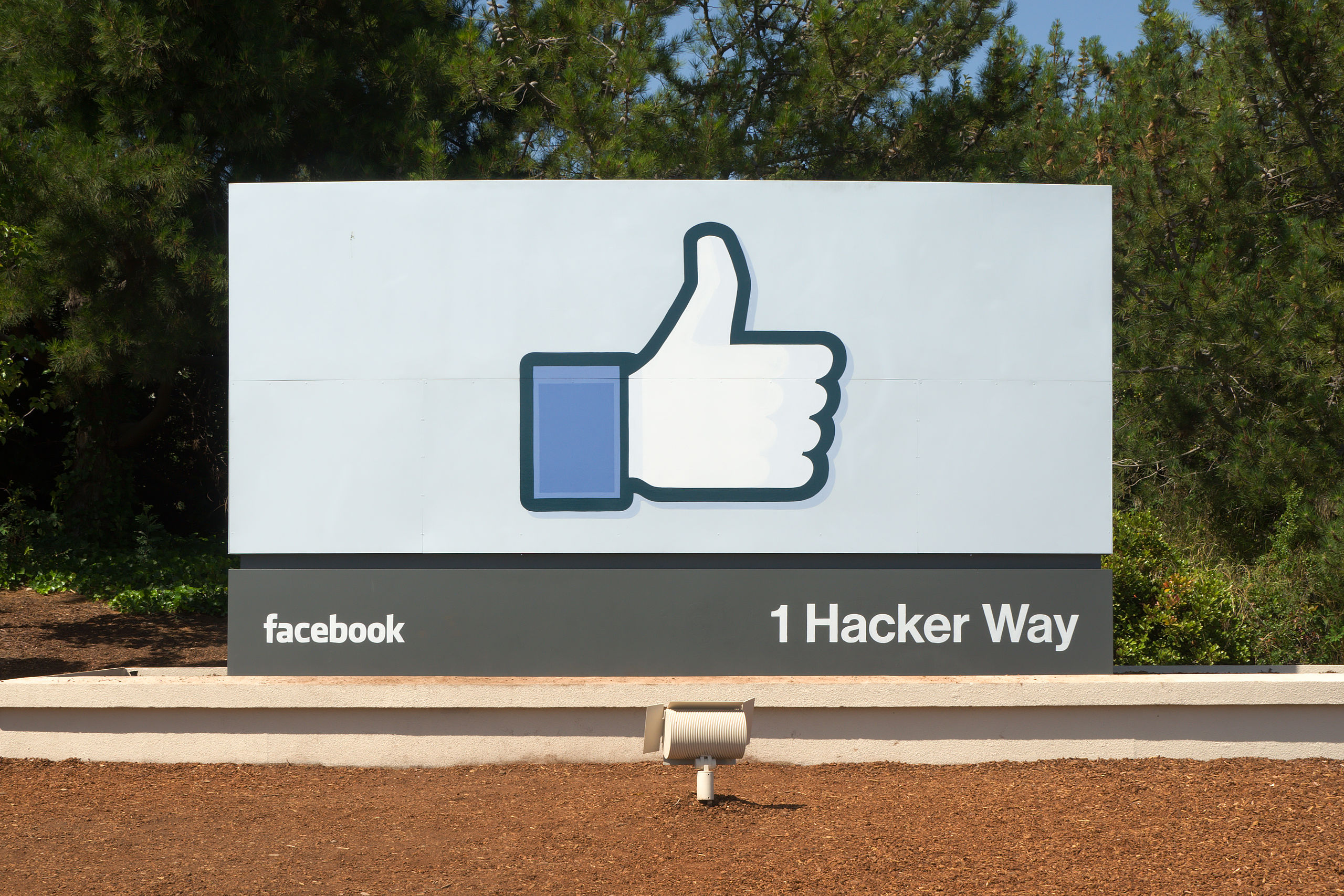 Communication minister Sam Basil said that shutting the platform down would let the government identify who has been using the platform, and how they have been using it.
"The time will allow information to be collected to identify users that hide behind fake accounts, users that upload pornographic images, users that post false and misleading information on Facebook to be filtered and removed," Mr Basil told the Post Courier. "This will allow genuine people with real identities to use the social network responsibly."
"We can also look at the possibility of creating a new social network site for PNG citizens to use with genuine profiles as well," said Mr Basil.
Adding, "If need be then we can gather our local applications developers to create a site that is more conducive for Papua New Guineans to communicate within the country and abroad as well," he said.
A study of the impact of Facebook on the country was commissioned by Mr Basil last month.
At the time Mr Basil said: "My directive to my line agencies is to provide me with a brief covering both the advantages and disadvantages of using Facebook, the vulnerabilities that include not just the protection of personal data but wider social issues like security and safety of users, the time-consumption and productivity of users – especially school aged children and employees, and of course the wider issue of cyber security and cyber crime."