PayPal, which will soon split from its parent company eBay, announced that it is acquiring the digital money transfer business Xoom for $890 million in cash.
The online payment system giant is acquiring the digital money transfer company Xoom for $25 per share – a premium of 21% over Xoom's closing price of $20.70 on Wednesday.
The acquisition is set to help PayPal expand into the large and growing global money transfer market.
President of PayPal Dan Schulman stated, "Our aim is to bring the companies together to make it a true consumer champion in remittances,"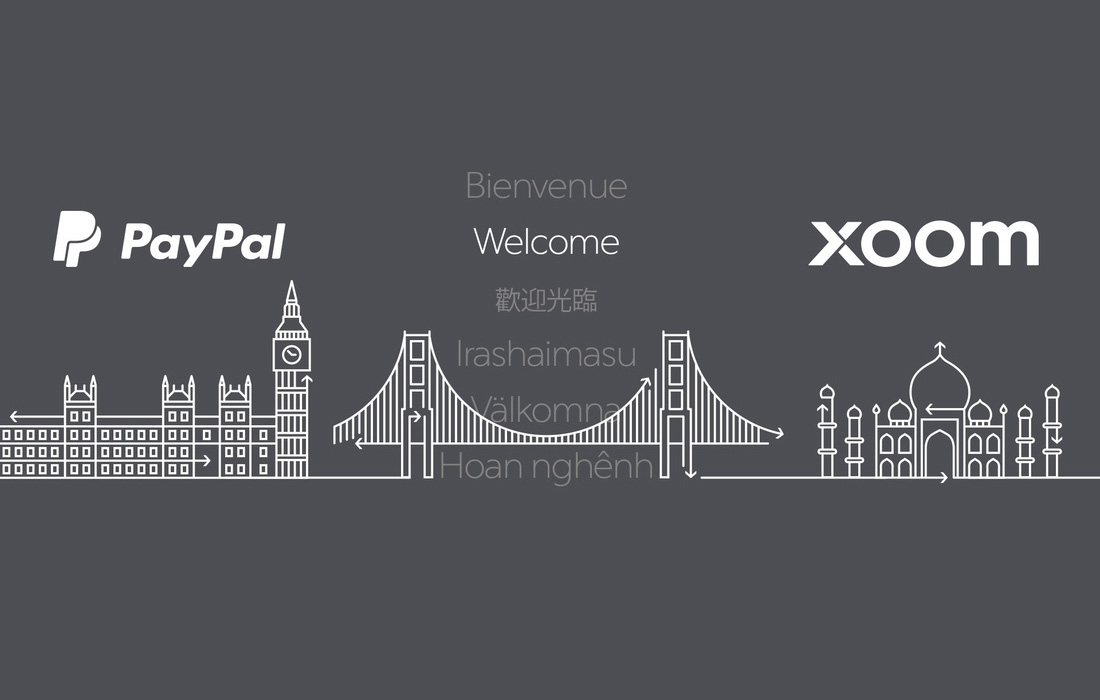 Xoom has around 1.3 million users in the US. Its service is used to send money to family and friends in 37 countries around the world from PCs, mobiles and tables – making it convenient to use. The company plans to grow internationally and expand in Mexico, India and China. According to Paypal, the acquisition will "increase how quickly it can expand into new markets."
In a statement PayPal said:
"We expect the transaction to close in the fourth quarter of 2015, subject to customary closing conditions including regulatory approval and Xoom shareholder approval. After the deal closes Xoom will operate as a separate service within PayPal.
"We are very excited to welcome Xoom's more than 300 employees to the PayPal family. And we are even more excited to take another step forward in our strategy to help money work for people, not the other way around."