The law obliges employers to ensure that their workplaces are safe and healthy for workers. However, there are workplaces with higher safety risks involving heavy machinery, hazardous chemicals, and inflammable substances.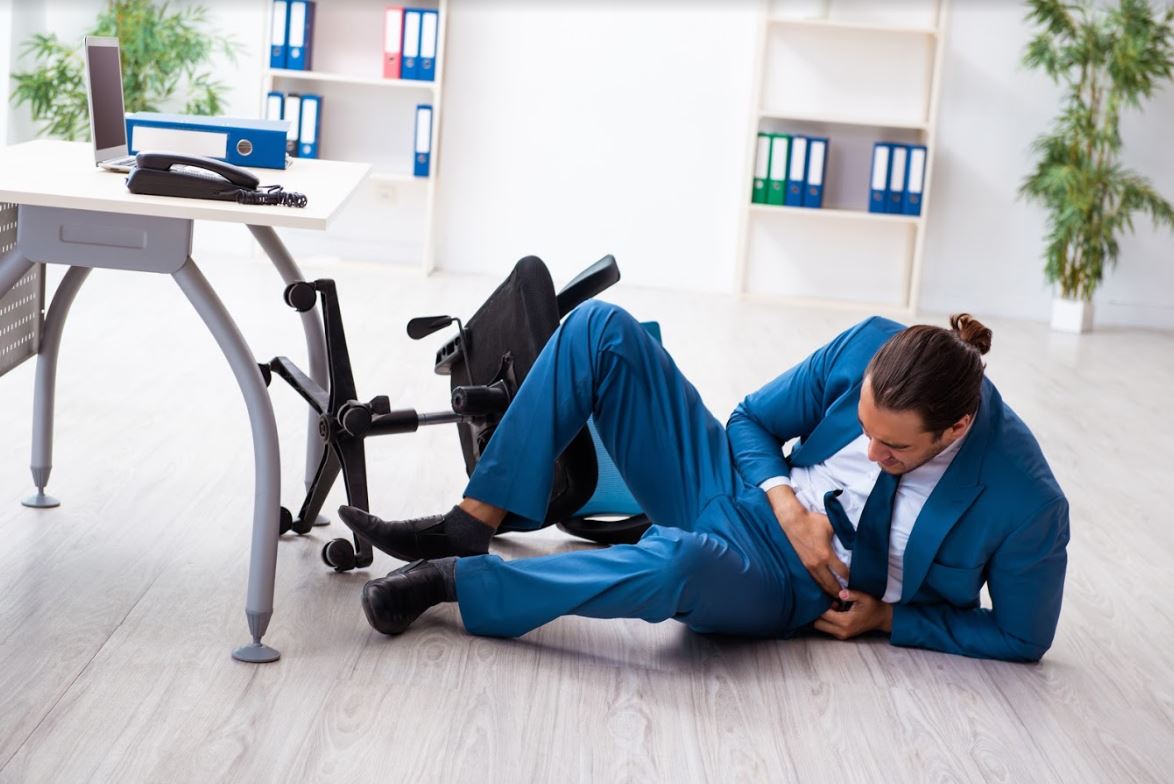 Accidents happen at the workplace, even in offices that purely involve paperwork. Cuts, burns, slips, and falls are just a few examples of how an employee can get hurt at the workplace.
So, what should you do if you've been injured at work? Find out the answer to this question and increase your personal injury law awareness by reading below.
Talk to a Lawyer
Your job is the source of your finances. When an accident happens, you must think objectively from a legal perspective. You must talk with a lawyer, especially if you think that your employer will harass you because of your claim. Also, the insurance company may try to lower the amount of compensation or deny your claim.
Here's how a personal injury lawyer can help you when you get injured at the workplace:
Provide Legal Options: If you're injured at work, a personal injury lawyer will help you to determine your legal options. The lawyer will keep your future safeguarded by ensuring that you get proper compensation.
Get You Maximum Compensation: You should be compensated, like for lost wages, especially if you can't work for weeks or months because of your injuries. Click here to know how a personal injury lawyer can help you get the right compensation for your case.
Take Your Case to Court: If you want a specific amount of compensation but the insurance company doesn't agree to it, a lawyer can help you take your case to court.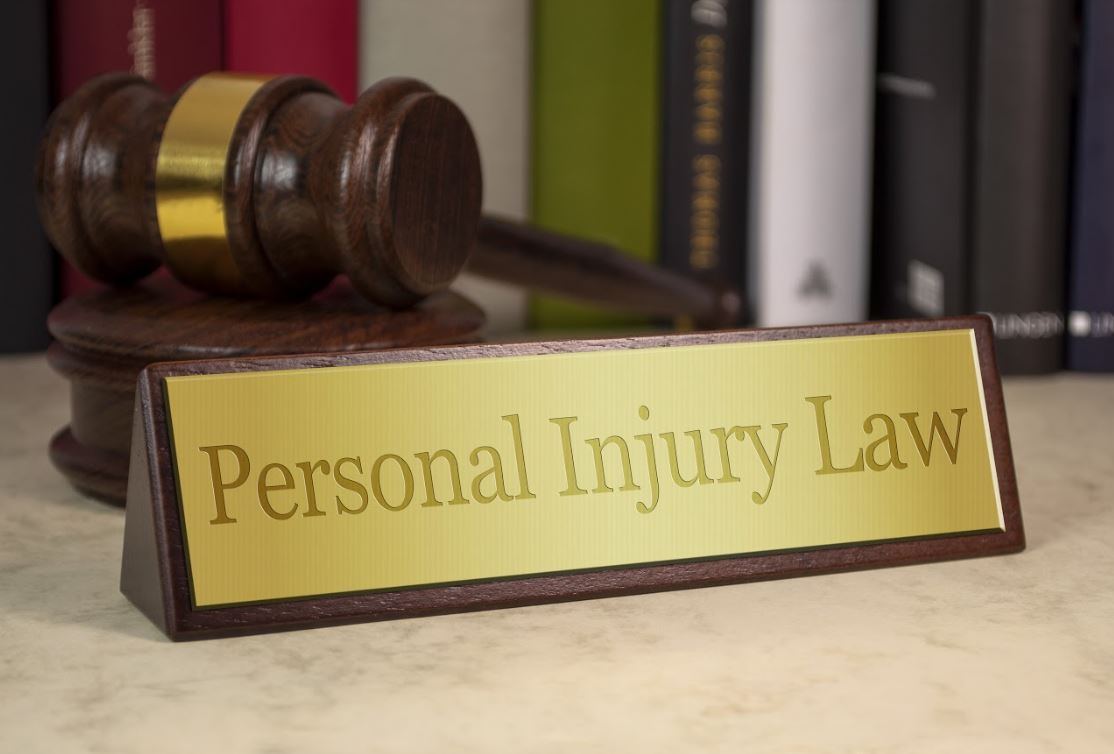 Seek Immediate Medical Attention
You must seek prompt medical attention to avoid permanent disability or other long-term problems. If you don't seek medical attention immediately after the injury, it may be difficult for you to get compensation. Even seemingly minor injuries may become a major problem. So, you must undergo complete physical checkup, laboratory examination, scans, and the like.
Inhaling chemicals may not seem bothersome at first. But getting exposed to them over a long time can be dangerous. The exposure may lead to respiratory diseases and other complications. Therefore, you must seek the help of a lawyer if you're faced with such a situation. An employer must implement the right safety protocols and provide the right safety gear to its employees. Else, the employer can be held accountable for any damages or injuries sustained at the workplace.
Here's why you must seek immediate medical attention if you're injured at work:
Immediate Assessment of Your Health Condition: You must seek medical attention the time the accident happens or when you notice the initial signs and symptoms of an occupational injury or disease. A licensed doctor can assess your health condition, perform tests, and provide treatment as soon as possible.
Get a Full Documentation of Your Health Condition: Your medical records are critical when your claims are being scrutinized. If you file a personal injury claim or lawsuit, presenting substantial medical evidence is a must.
Inform Your Immediate Supervisor
Supervisors are directly responsible for the health and safety of employees. Employees should bring all work-related problems, including safety issues and incidents, to the attention of their immediate supervisors as soon as possible. The supervisors should follow company protocols and report any incident to the management. They must discuss all concerns to resolve the problem with the injured worker.
Here are the responsibilities of a supervisor when an employee gets injured at the workplace.
Get the Employee to a Safe Place: Any injured worker must be moved away from a dangerous area and make sure that other workers stay clear.
Promptly Assess the Situation: A supervisor must quickly assess the cause of the accident and the injury, ensuring that no one else gets hurt.
Seek Prompt Medical Attention: A doctor or nurse must be immediately notified to treat minor scrapes, burns, and cuts. The medical professional/paramedic will stabilize the injured in the case of major injuries while waiting for the ambulance.
Gather Relevant Information and Preserve Evidence: A supervisor should write all the relevant details about the accident and get the testimony of the witnesses. All pieces of evidence, such as pictures of the scene and the equipment that caused the injury, should be documented to support the workers' compensation insurance claim.
Conclusion
If you're injured at work, it's important to seek prompt medical attention to ensure your health and safety. You must seek legal help as soon as possible if the insurance company or your employer doesn't do what they're expected to do. You must report the incident to your immediate supervisor. The supervisor can help you get treatment for your injuries, preserve evidence, and help you file a workers' compensation insurance claim.