Malaysian state-owned oil & gas corporation Petronas is delaying its decision on when to go ahead with its $11 billion liquefied natural gas (LNG) export terminal in British Columbia. The company said the delay is due to high costs and other outstanding issues.
Petronas said in a statement:
"Costs associated with the pipeline and LNG facility remain challenging and must be reduced further before a positive FID (final investment decision) can be undertaken."
Petronas and its partners will continue reviewing the Pacific NorthWest LNG project's economic viability, "which in a time of declining oil prices, presents challenges," the Malaysian company explained.
Petronas had hoped to give the project the green light this year. In October it had warned that the economics of the c. $35bn investment in Canadian gas were tight, and that certain issues, including those related to costs, taxation and regulations had not been resolved.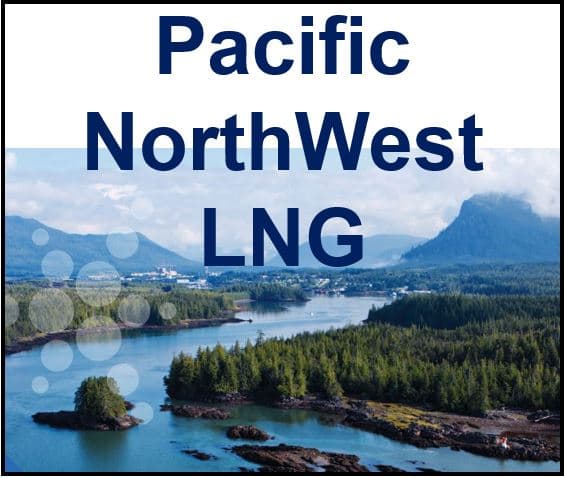 The Pacific NorthWest LNG proposal comprises an LNG export facility on Lelu Island within the District of Port Edward on land administered by the Prince Rupert Port Authority. (Photo: Pacific NorthWest LNG)
While the government of British Columbia says it has approved both the pipeline and the terminal, and completed its LNG tax package, an ongoing federal review will not reach conclusion until the middle of next year (or later).
British Columbia has been relying on LNG export industry's potential for future jobs and higher government revenue. Petronas' delay, declining oil prices, and other recent negative developments appear to be taking some of the gloss off the province's outlook.
Eighteen terminals have been proposed for British Columbia, with Chevron, Shell, Petronas and other energy giants planning to export gas from Canada to Asian markets. However, none of them has been given the green light to go ahead yet.
Despite the disappointing news, Petronas assures that it continues liaising closely with Canadian regulators and has no plans to alter its investment program for British Columbia.