Procter & Gamble Co (P&G) announced it will be selling its soap brands Camay and Zest to Unilever Plc.
P&G said that the sale, for an undisclosed amount, includes the Camay brand worldwide and the Zest brand outside of North America and the Caribbean. The sale also includes the Cincinnati-based company's Talisman facility in Mexico (which has approximately 170 employees).
The deal is expected to be complete in the first half of next year, according to P&G.
The sale will allow P&G to focus on its other faster-growing brands. Earlier this year the company said it plans on selling off 80 to 100 of its slow-growing brands in order to focus more on 80 brands that generate most of its revenue.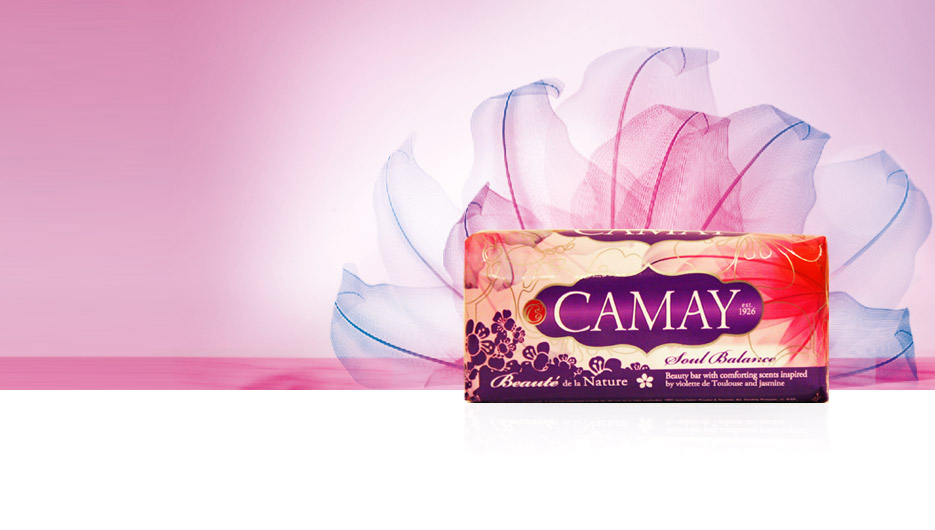 It recently sold its Duracell battery business to Berkshire Hathaway Inc in November, in addition to selling off its pet-food units in multibillion-dollar deals.
According to Reuters, the company is also planning to sell its Wella hair care unit.
P&G shares increased by 0.2 percent, up to $92.27 just after midnight in New York. Its shares have gained 13 percent this year through last week, according to BusinessWeek.
Unilever, the Anglo–Dutch multinational consumer goods company co-headquartered in London and Rotterdam, gained 0.9 percent to 32.37 euros today in Amsterdam.