Photos and details of a new version of the Google Glass was revealed in a Federal Communications Commission filing on Monday.
There are some major design differences between the original prototype and this new version.
For one, the new version does not have a nose bridge and the brand new hinge allows the glasses to fold up – something the Explorer Edition could not do.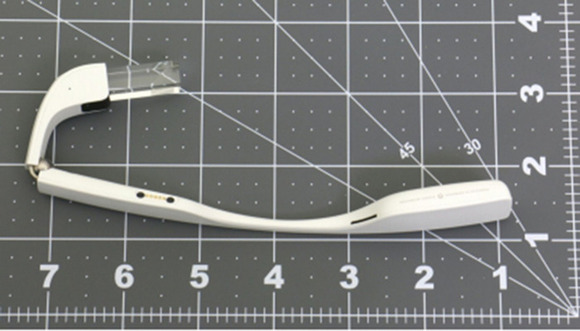 The new Google Glass is capable of folding.
The Wall Street Journal reported earlier this year that the new Google Glass is rumored to have a larger prism display, better battery life, a more powerful Intel processor, and a water resistant design.
The next version of Glass is reportedly known as the "Enterprise Edition" and will target businesses and the workplace.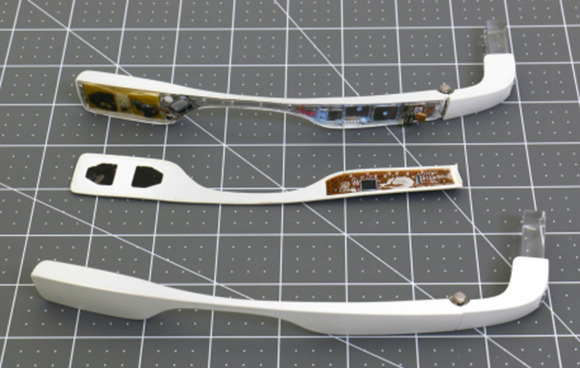 The upcoming Glass assembled and disassembled.
Ars Technica said that the new Glass will "supposedly only be sold through the 'Glass for Work' program, and businesses will be expected to load custom software on the device."
The FCC report revealed that the new version of Glass supports 5GHz Wi-Fi and has a small camera light on the front of the glasses.
---
---
Earlier this year Google stopped producing the original Google Glass prototype but said that it remained committed to the development of the product. The beta period of Glass (the "Google Glass Explorer" program) ended in January.
The following month (February) it was revealed that former Apple executive Tony Fadell would be in charge of redesigning the device until he deemed it to be "perfect".