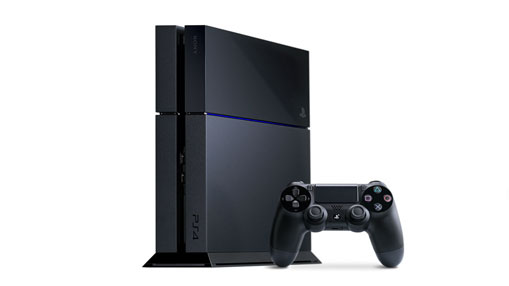 Sony has sold 30.2 million PlayStation 4 units as of November 22, making it the fastest selling PlayStation brand console in history.
Sony said that over the last 11 months the company sold 11.7 million PS4 consoles, presumably widening its lead significantly over the Xbox One.
In March the PS4 hit sales of 20 million.
The Sony console went on sale in late 2013 and reached the 30 million mark two months faster than the PlayStation 2 – which is currently the best-selling home console ever.
Better-than-expected performance of the PS4 helped the Japanese tech giant report its highest second-quarter operating profit in eight years.
"We are sincerely grateful that gamers across the globe have continued to choose PS4 as the best place to play since launch two years ago," said Andrew House, president and global CEO of Sony Computer Entertainment Inc. "Thanks to the support of our partners, PS4 continues to be the premier platform for game and interactive entertainment innovation."
PS4 presumably widens its lead over the Xbox One
Microsoft hasn't revealed how many Xbox Ones it has sold – a similar approach to Sony in the previous generation when the Xbox 360 clearly outsold the PlayStation 3. However, unofficial estimates put Xbox One sales at around 16 million, which if accurate would be nearly half that of its competitor.
It's unclear why Sony decided to report sales figures before Black Friday – the biggest shopping day in the US. One theory is that by reporting such robust sales performance consumers may be more likely to opt for the Sony console because of its market dominance – making it the "logical purchase".
Overall console sales are higher than they were at the same point in the previous console generation life cycle.
Liam Callahan, analyst for The NPD Group, said:
"After two years on the market, combined PS4 and Xbox One sales are 38% higher than the combined two year totals for PS3 and 360,"