Sony has partnered up with one of its main competitors, Samsung, in an effort to expand the presence of its PlayStation Now game streaming service.
The two companies made an announcement on Wednesday that in the first half of 2015 select Samsung Smart TVs will offer Sony's streaming Playstation service.
According to Sony, there will be around 200 PlayStation 3 games available to stream straight from the cloud, without the need for consoles or even downloads.
The service be available to access as an app through Samsung's Smart Hub. Once launched, games can be played using Sony's wireless DUALSHOCK®4 controller.
In fact, the controller is the only external device that Samsung TV owners will need to play the game.
This is a huge step for Sony as Samsung's displays have a huge market share and pretty much controls the current TV landscape.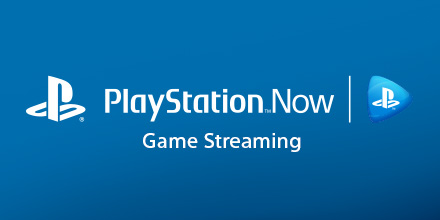 Youngchan Kim, Vice President at Samsung Electronics, said:
"PlayStation Now provides a new dimension to Samsung Smart TVs that consumers have been looking for – blockbuster PS3 games accessed through an intuitive interface that makes it easy to discover and play great gaming experiences,"
Adding:
"We are excited to collaborate with PlayStation to deliver even more entertainment value to our Smart TV platform."
Masayasu Ito, Executive Vice President of Sony Computer Entertainment Inc., commented:
"Since we first introduced PlayStation Now at CES 2014, our vision has been to open the world of PlayStation to the masses by offering the service on the devices they use every day,"
"Partnering with Samsung is a key step toward realizing this vision, as we can reach a broader audience of consumers who may not own a PlayStation console to show them why gaming with PlayStation is such a unique and amazing experience."
At CES 2015 in Las Vegas, people will have the opportunity to have a hands-on experience with the PlayStation Now app on Samsung Smart TVs.