The pound continued to rise against a basket of currencies following the US general election result earlier this week.
The pound is hovering about 4% higher against the US dollar from last month's low of $1.21 – now up to $1.26. The pound has also made gains against the euro – up by more than 6% over the same period, from €1.09 to €1.16.
It's been the sterling's best two-week performance in eight years on a trade-weighted basis. However, the currency is still well below pre-referendum levels.
Donald Trump's shock victory to become President has raised hopes that the UK will find it easier to strike up a trade deal with the US – the country's top export partner. Earlier this year US President-elect Trump openly said that he supported Brexit and talked about treating the UK "fantastically" if he became president.
---
---
Rupert Lee-Browne, chief executive of currency firm Caxton FX, was quoted by the BBC as saying that the pound's recent recovery comes down to positive comments made by Trump.
"This is definitely a rebound after some very positive comments from President-elect Trump," Lee-Browne said.
"He's indicated he wants America and the UK to continue with the special relationship, and that has lifted spirits in the currency market."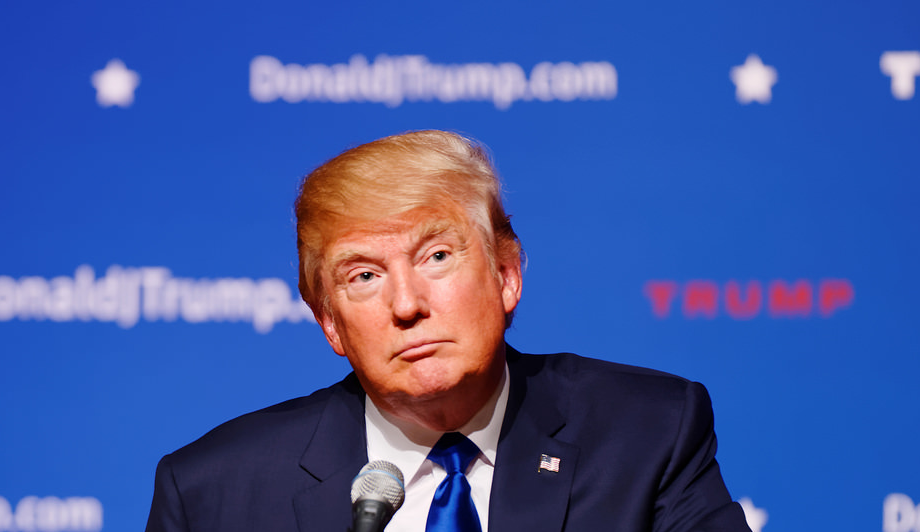 Jasper Lawler, a market analyst at the spread-betting and trading firm CMC Markets, told The Guardian: "On the EU side, there is rising concern that upcoming elections, starting with the Italian referendum next month, mean it is the next target for the rise in populism," he said.
"The British pound as a top foreign-exchanges gainer this week bucks the trend of Brexit-induced weakness seen over the past few months. There's an element of simply a shift in focus behind this.
"The phenomenon of Donald Trump as US president-elect has put Brexit on the back-burner, allowing the pound to creep higher."
Increased leverage in Brexit negotiations?
There is also the prospect of Trump downgrading NATO or the security umbrella over Europe.
This would make the UK's "relatively strong military intelligence security assets become more important", Societe Generale currency strategist Alvin Tan told Reuters, adding that "perhaps that can be used as leverage in Brexit negotiations."