A committee of MPs examined the impact of Brexit on the UK's processed food and drink sector and concluded that a free trade deal with the EU after Brexit is "crucial".
The processed food and drink sector is the UK's largest manufacturing sector, contributing £28.8 billion to the economy and employing 400,000 people throughout the country – a third of whom are EU nationals.
The industry employs a "just in time" inventory strategy integrated with supply chains across the UK and the EU UK and the EU for sourcing raw materials, processing goods and selling them.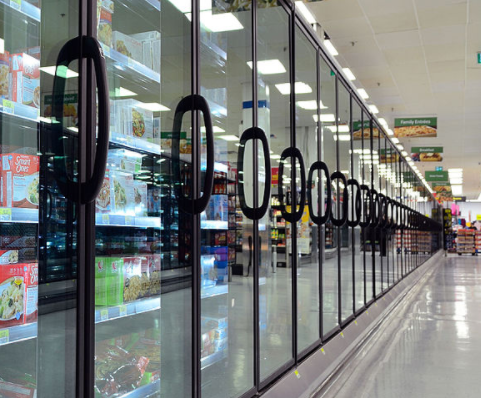 The report states that reverting to World Trade Organisation (WHO) tariffs in the event of a 'no deal' scenario would undeniably make the industry suffer.
"The EU's Most Favoured Nation tariffs under WTO rules would be disastrous for UK exports and must be avoided at all cost. It is unrealistic to expect that the sector will stop relying on the EU as its main export destination at least in the short term," the report said.
World Trade Organization tariffs "would seriously jeopardise the competitiveness of UK exports", the committee said.
"The government should also seek to replicate all existing EU trade deals with third countries, as they constitute our biggest export destinations."
Rachel Reeves, who chairs the committee, said: "The success of the industry has been highly dependent on participating in the [EU] single market and customs union.
"To ensure the continued success of our food and drinks industry, the government must provide clarity and certainty on our future relationship with the EU and seek continued regulatory, standards, and trading alignment with the EU in the processed food and drink sector."
The Customs Union is a free trade area in which 28 nations trade with each other with no tariffs or quotas.