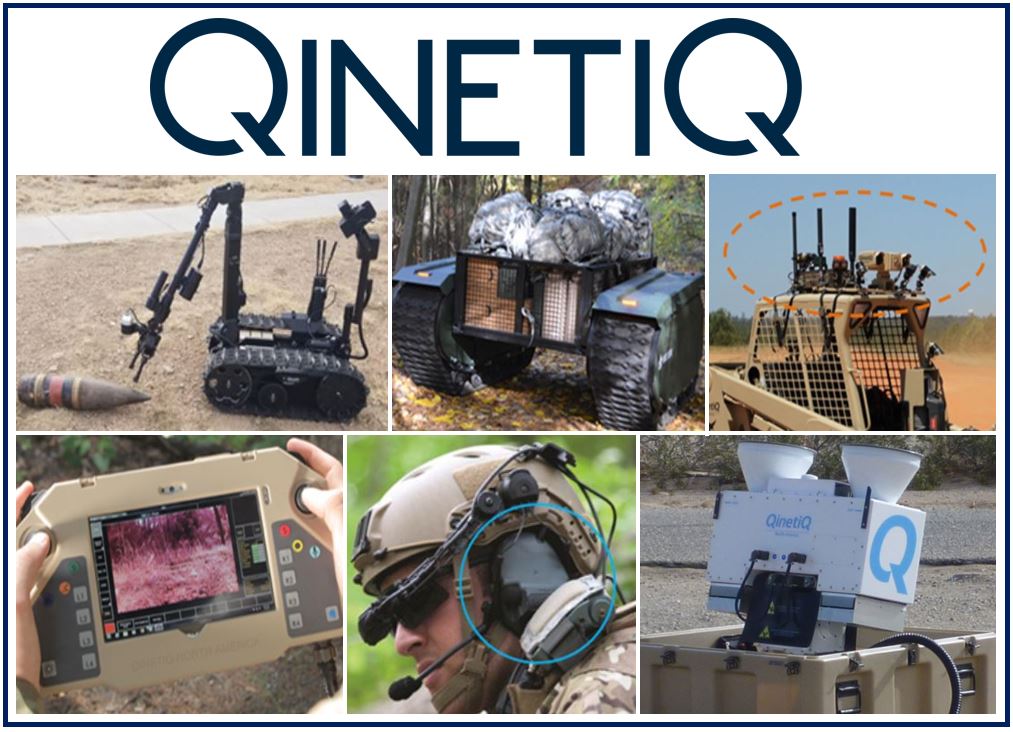 QinetiQ North America has clinched a contract for the US Army CRS(I) progam for small robots. CRS(I) stands for Common Robotic System-Individual. The seven-year contract is worth up to $164,487,260.
The contract includes a LRIP (Low Rate Initial Production) phase, which is worth about $20 million over 1-to-2 years. Then, there are a series of annual production releases. The US Army has placed a $4,051,837 order as part of the LRIP phase.
The CRS(I) robot, which is back-packable, is equipped with advanced sensors. It also has mission modules for dismounted forces to enhance the capabilities of mission.
The robot features an IOP compatible open architecture that supports a wide range of payloads to identify, detect, and counter hazards.
President of QinetiQ North America, Jeff Yorsz, said:
"Providing robust, reliable, and exceptionally capable ground robots to support our armed services has been a driving passion at QNA for decades now."
"Our CRS(I) robot combines performance, intuitive control, and easy transport with a very competitive price point. This will redefine the market for next-generation back-packable robots."
About QinetiQ North America
QinetiQ North America is a subsidiary of British company QinetiQ Group plc, which is listed on the London Stock Exchange. The company delivers delivers state-of-the-art technology and products to the security, defense, commercial, and utility markets.
What is a robot?
A robot is a machine that engineers have programmed so that it can carry out a series of actions. In the majority of cases, they are complex actions that the robot carries out automatically.
Most robots have artificial intelligence (AI). AI is software that makes machines think and behave like us (humans).