QuickBooks Enterprise is a well-rounded business solution for businesses from different verticals like manufacturing, accounting, retail, and construction. It is a widely used software that satisfies the needs of most businesses. One less known trick about QuickBooks Enterprise is that is can be used much more efficiently with cloud hosting than on local systems.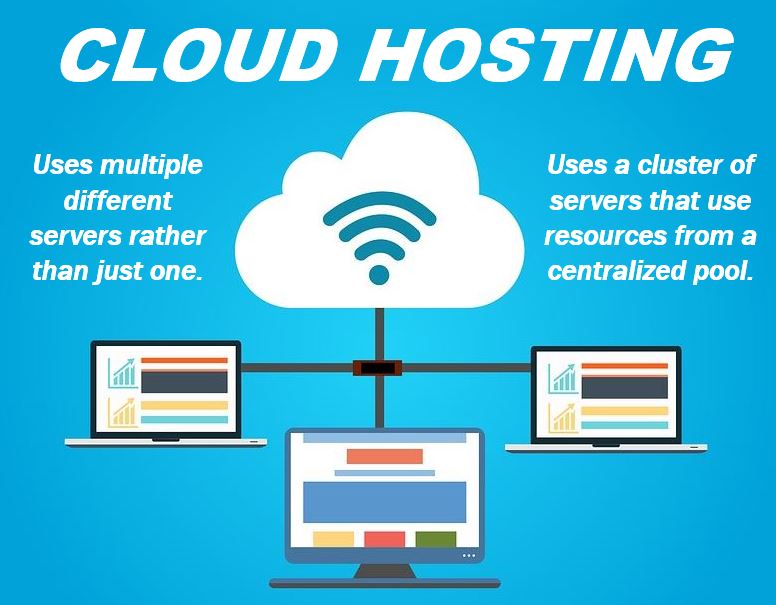 As businesses are increasingly adopting cloud applications, it is about time that you too consider QuickBooks Enterprise Hosting. Here's a gist of what you can expect from QuickBooks Enterprise on the cloud.
Sustained availability
Unlike a local installation of QuickBooks Enterprise that restricts the usage of the software on the premises, QuickBooks Enterprise hosting provides the flexibility to access data and applications from any location. The flexibility to use QuickBooks Enterprise with any internet-enabled device is a boon for people on the move. Read about Quickbooks Premier vs Enterprise.
Advanced Security Measures
By storing data in remote data centers, cloud technology provides unprecedented security to user data. So, even if the laptop, desktop or mobile you are using is damaged or goes out of order, your data is safe for access from another device. This is because of the redundancy in the infrastructure of the high-security data centers.
Power-packed performance
A QuickBooks Enterprise comparison of performance on hosted systems vis-a-vis a local installation tilts heavily in the favor of the former because of the sophisticated systems with parallel processing and multitasking capabilities that allow several users to simultaneously access the systems.
Better peer to peer collaboration
No organization can run successfully without collaboration between stakeholders. There is a necessity for information to flow between individuals. While email continues to be the most widely used method for collaboration, QuickBooks Enterprise Cloud provides a platform for sharing and editing files by users working from different locations with a platform like Citrix Virtual Desktop thereby reducing the dependence on emails.
Optimal budget utilization
Unlike the local installation of QuickBooks Enterprise which requires incurring costs in procuring and deploying dedicated servers and the supporting auxiliary equipment apart from the software, QuickBooks Enterprise hosting is a much more budget-friendly option. The resources required for the procurement and maintenance of this equipment can be rerouted towards operational tasks.
Prorated pricing model
QuickBooks Enterprise on the cloud has a unique pricing model in the sense that users pay only for the resources that they use. Consequently, there is significant flexibility based on the number of users and the frequency of payment. Plans can often be customized as per the needs of the business.
Better Add-on integration capabilities
Add-ons consume resources on the system over and above that of QuickBooks. There is a rapid depletion of the free RAM and storage space along with processing power as applications get added. With QuickBooks Enterprise hosting, there is much greater scalability without restrictions in the resources.
_____________________________________________________
Interesting related article: "What is Cloud Computing?"