Royal Bank of Scotland, which is 79% owned by the UK government, paid 72 employees over £1 million in 2014. This is the same figure as in 2013.
The large payouts were carried out despite the state-backed bank claiming that it was going to reduce the size of its underperforming investment bank.
RBS also paid £399 million in fines during the year to regulators over a foreign exchange rate rigging scandal.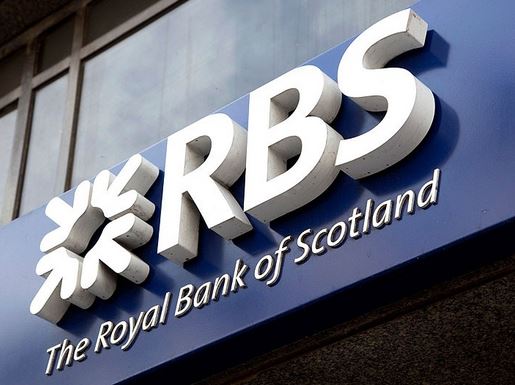 John Mann, Labour lawmaker on parliament's Treasury Select Committee, said that the payouts were unacceptable.
"Here is a bank that's not doing very well that the taxpayer owns and has underwritten, so why should these few not very successful bankers get paid so much money? I don't think you'll find a taxpayer in Britain who would support this," he said.
RBS paid its Chief Executive Ross McEwan 1.85 million pounds for the year and finance director Ewen Stevenson was awarded a lot more, at £3.1 million.
Sandy Crombie, chairman of the group performance and remuneration committee, said:
"The committee must balance the views of our stakeholders with our duty to reward our people fairly, and our responsibility to ensure we are running a commercial business with the best available talent.
"RBS has been at the leading edge of reform in bringing down how much we pay and changing the structure of how pay is delivered."
The bank also disclosed that 1,200 staff received remuneration of over £250,000.