On Thursday Mizuho Financial Group Inc announced that it agreed to acquire Royal Bank of Scotland Group's U.S. loan assets for around $3 billion.
Mizuho is acquiring $36.5 billion in corporate loans and commitments from RBS to help expand its worldwide presence in corporate lending.
Royal Bank of Scotland said that it is going to shrinking its investment banking operations drastically.
The bank is pulling out of 25 countries across Europe, Asia and the Middle East as it refocuses on lending in the UK.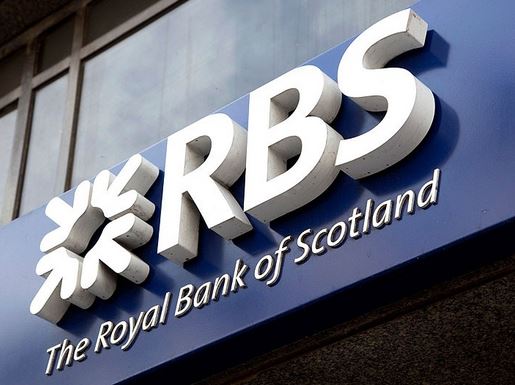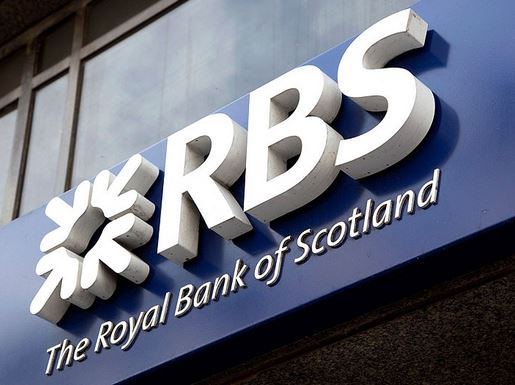 Shares in RBS were down 4.1 percent at Thursday's close.
Japanese companies are on a spending spree
Japanese banks, such as Mizuho, have a lot of cash to spend because of a low domestic demand for loans and record-low interest rates. This is a big incentive for them to expand overseas through acquiring foreign firms.
Over the past year this is has very much been the case, particularly in Southeast Asia.
According to The Wall Street Journal, Mizuho has also been in talks with Philippine conglomerate San Miguel Corp about buying a 60% stake in Bank of Commerce – valued at half a billion dollars.
Data provider Dealogic revealed that Japanese companies have announced $24.9 billion of overseas mergers and acquisitions so far in 2015 – not including the Mizuho-RBS deal.
Other notable deals that involve Japanese companies acquiring foreign businesses include:
The announcement earlier this week that Asahi Kasei Corp is buying out Polypore International Inc. for $2.2 billion.
Last weeks announcement that Japan Post Holdings Co. agreed to acquire the Australian logistics company Toll Holdings Ltd. for $5.1 billion.
Kintetsu World Express Inc. buying out Singapore-based APL Logistics Inc. for $1.2 billion.