Rolls-Royce Motor Cars reported its second highest ever annual sales result in 2016. The luxury BMW-owned marque sold 4,011 cars last year, up 6% on its 2015 results.
The sales figure for last year was just 42 vehicles shy from beating the 113-year old automaker's all-time high in 2014.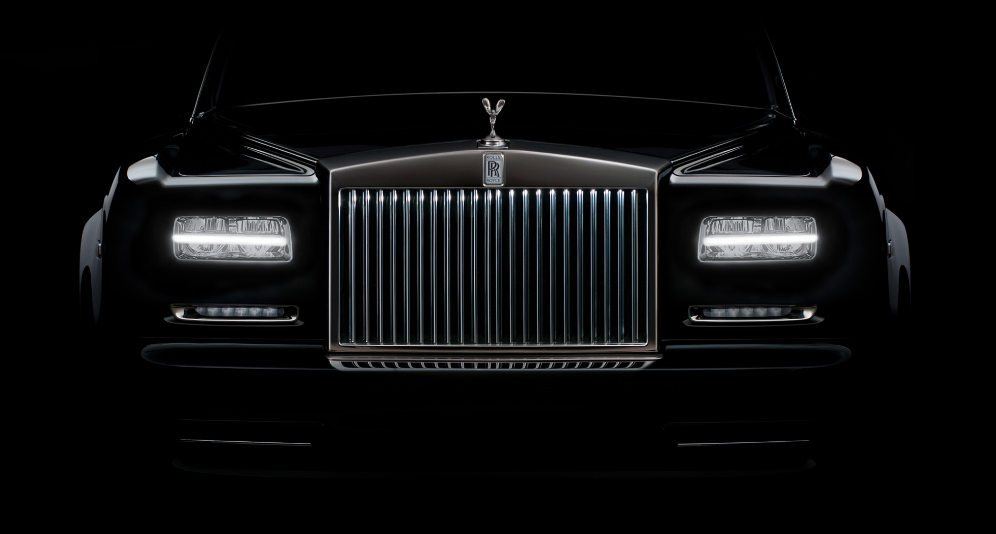 The firm reported a 28% increase in sales in Europe, a 12% increase in the Americas, and a 5% increase in Asia Pacific.
Demand picked up significantly in Japan and Germany, where sales increased by 51% and 30% respectively.
The only region where the car-maker underperformed was the Middle East, where "consumer demand for all luxury goods was dampened by economic and political uncertainty", Rolls Royce stated, but still ended the year as its third largest market.
---
---
Torsten Müller-Ötvös, CEO, said that the 2016 result "emphatically affirms" the global appeal of the "very finest British luxury goods" to the world's "most discerning patrons", adding that the firm remains committed to maintaining Rolls-Royce in Britain.
"Rolls-Royce is a true Great British manufacturing success story, one driven by the hard work and ingenuity of the men and women employed at our Centre of Luxury Excellence in Goodwood, West Sussex," he said.
"We are deeply committed to a long term, sustainable, successful growth strategy and this result, amidst a backdrop of global uncertainty, affirms this approach. 2016 has proven the perfect year to sign off the successful first chapter of the renaissance of Rolls-Royce.
"Success for Rolls-Royce is success for Great Britain and we reaffirm our commitment to maintaining the Home of Rolls-Royce in the UK."