Oil exporting giants Russia and Saudi Arabia have agreed that they will freeze oil output if other large oil exporting countries join them in doing so.
The deal was made in a closed-door meeting with other Opec members Qatar and Venezuela. It represents the first supply agreement since the cartel maintained production in November 2014 and highlights growing concerns among major oil producers about the impact the oil price slump will have on their economies.
Capping output would help reduce the abundant oversupply of oil in the market, which has pushed the price of the commodity down to its lowest level in over a decade.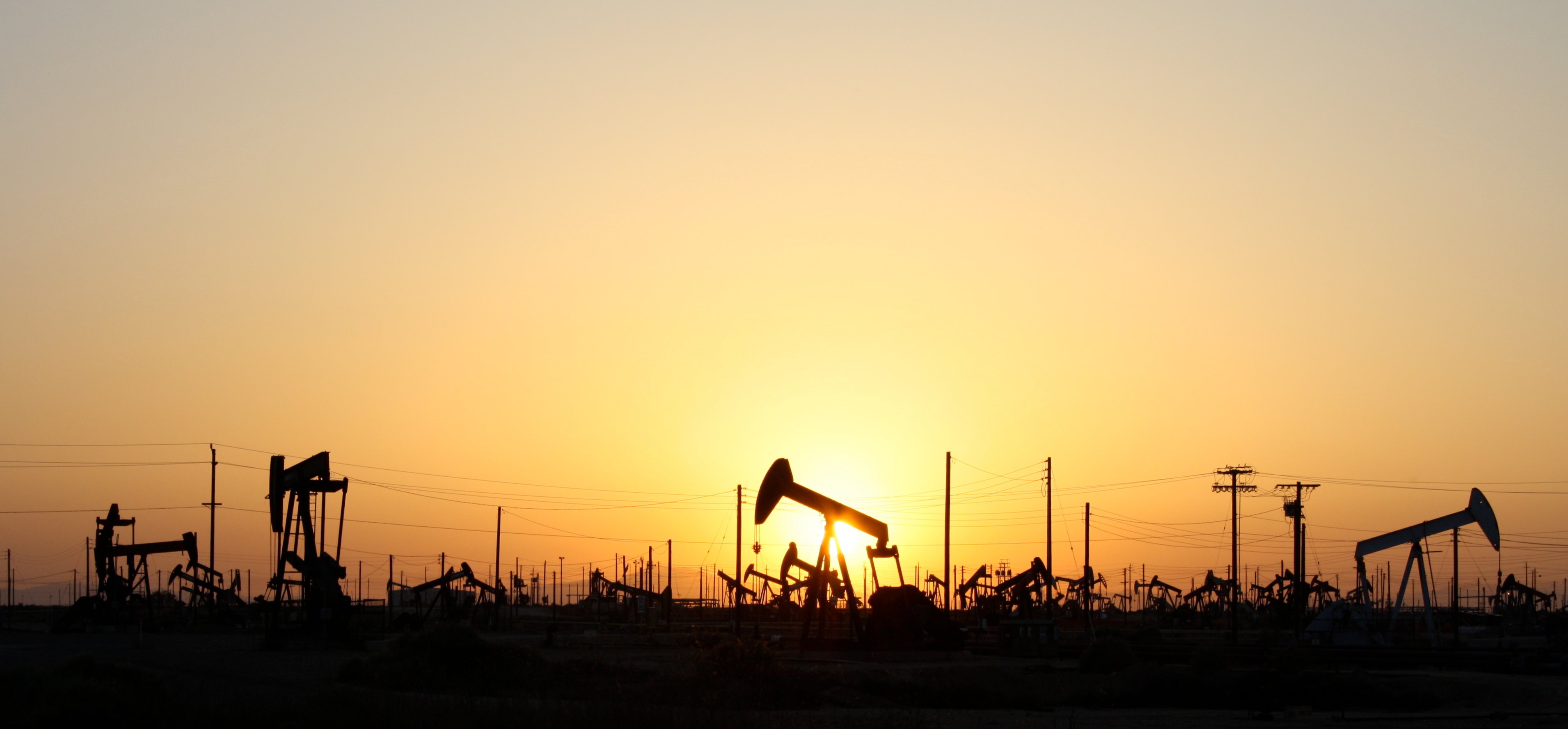 After the meeting, Russian Energy Minister Alexander Novak said in a statement that the four nations would cap production based on the output levels of last month.
"We are ready to maintain on average in 2016 the level of oil production of January 2016 and not exceed it," Novak said in a statement.
Qatari energy minister Mohammad bin Saleh al-Sada said that capping production would help stabilise the oil market, but stressed that the deal heavily depends on whether other major producers agree to join the freeze.
Saudi Arabia's oil minister Ali al-Naimi said after the meeting: "Freezing now at the January level is adequate for the market, we believe . . .  We recognise today the supply is going down because of current prices. We also recognise that demand is on the rise."
---
---
The deal depends on Iran and Iraq
The deal represents a significant change in sentiment from the OPEC's last meeting, but it heavily depends on Iran and Iraq joining.
Barclays analysts Miswin Mahesh and Kevin Norrish said in a research note: "The key OPEC members that need to take part are Iran and Iraq, where the big increases are likely this year, but there are big doubts over whether this can be achieved,"
OPEC member Iran has said that it will steeply increase oil output over the coming months in an effort to regain market share it lost after years of sanctions.
A senior source familiar with Iran's thinking was quoted by Reuters as saying: "Our situation is totally different to those countries that have been producing at high levels for the past few years,"
According to The Financial Times, Venezuela oil minister, Eulogio del Pino, will go to the Iranian capital on Wednesday to meet officials from Iran and Iraq.
---
---
OPEC nations are notorious for breaking agreements as soon as they smell a chance of a market share gain. If this agreement does hold, it will be interesting to see how long for.
Saudis walking a dangerous tightrope
Saudi Arabia wants to kill off competition from shale oil producers, who have turned the United States into the largest petroleum producer in the world, knocking Saudi Arabia into second spot. It has resisted cutting production because it wants to maintain market share and get rid of shale oil producers once and for all.
Saudi Arabia believes it can survive for longer with super-low oil prices than its US shale competitors. However, there is one giant risk with its current strategy. By trying to make its US competitors go broke, it could go bust itself.
The Saudi government has had to make drastic cuts in expenditure because government income, which is highly dependent on oil exports, has plummeted.
By reducing production now – as long as others do so too – it will not want prices to rise too high. Otherwise, American shale oil producers will come back on the scene, and the problem will keep repeating itself.