Samsung's Galaxy S5 is not selling as well as expected. Samsung sold 40 percent fewer of its Galaxy S5 smartphones in the first three months of its release than it had hoped for.
The technology giant only sold 12 million Galaxy S5 units during the three-month period after it was released in April. During the same period the company sold 16 million Galaxy S4 units.
The sales data comes from an article by The Wall Street Journal, citing people who have knowledge about the matter. It is important to note that Samsung has yet to disclose any official sales figures for the Galaxy S5.
However, Samsung did report a 74 percent drop in year-over-year profit in its mobile business during its last fiscal quarter, warning that competition is tough.
The WSJ said that Samsung could be restructuring its management, with the company considering replacing its current mobile chief, J.K. Shin, with B.K. Yoon, the its chief executive of home appliances and television operations.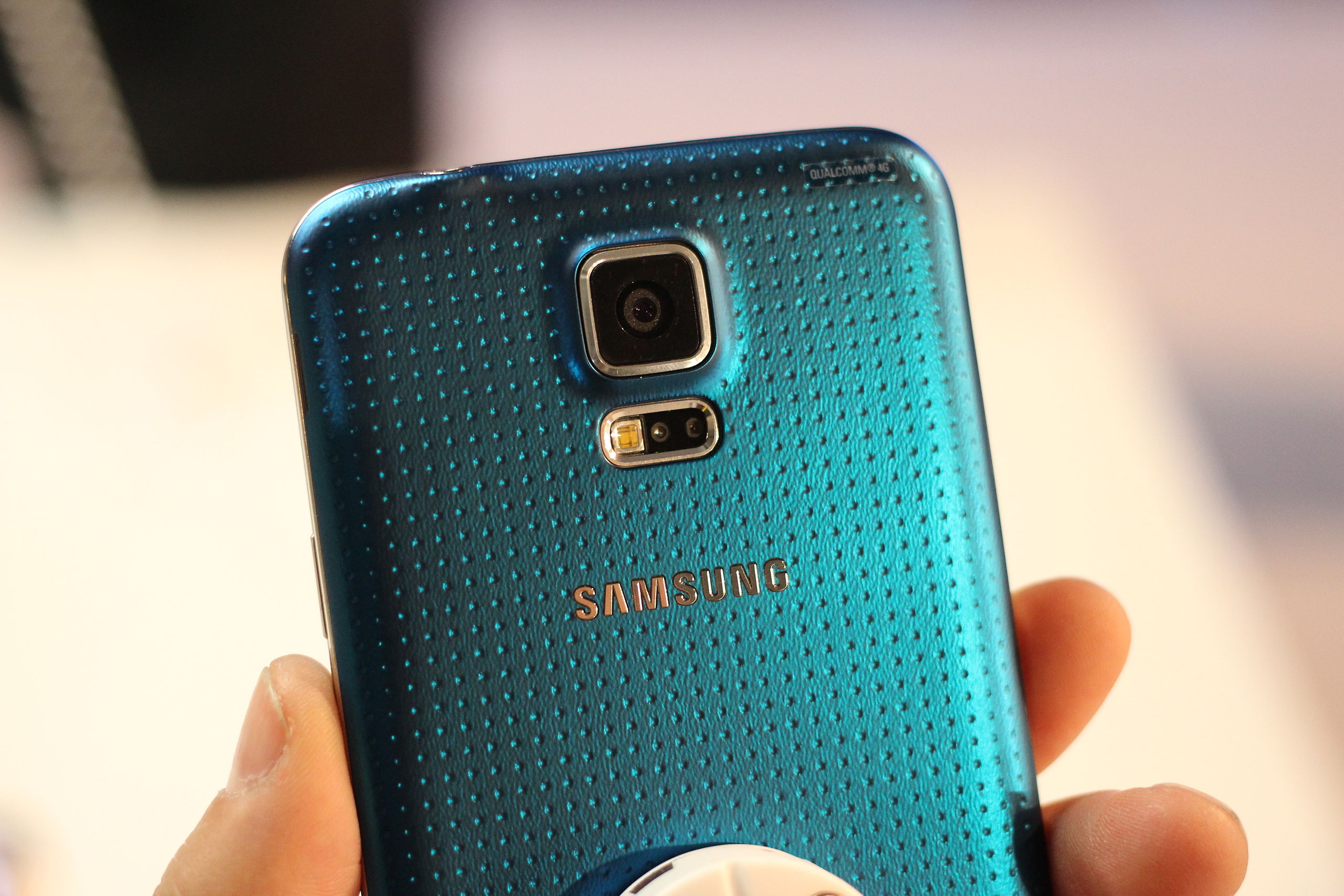 When the Galaxy S5 was launched earlier this year the response was tremendously positive.
Jessica Dolcourt, CNET senior editor, gave the phone a rating of four and a half stars out of five. She said that the S5 was "subtly improved and smartly refined" and "a superior smartphone that hits every mark but the sharpest design."
The S5 has performed better in the US compared to other parts of the world. According to the WSJ, in the US the S5 outsold the S4 in the most recent quarter. However, in China, considered by many to be the world's most important mobile market,  S5 sales were 50 percent lower than S4 sales.
Samsung still has the title of being the world's biggest smartphone maker, holding a strong 24 percent of the global smartphone market. However, increasing competition from China may force the company to tweak its business model. Smartphones made in China are now booming and pose an ever increasing threat to competition, especially as they are much cheaper than foreign alternatives.