Samsung's flagship Galaxy S8 smartphone has received more pre-orders than its predecessor, the Galaxy S7, according to Dong-jin Koh, President of Mobile at Samsung Electronics Co. Ltd.
The fact that pre-orders for the S8 are stronger than the S7 suggests that consumers have not been put off from Samsung products after last year's Galaxy Note 7 scandal.
The S8 goes on sale on April 21 in Korea, the US and the UK.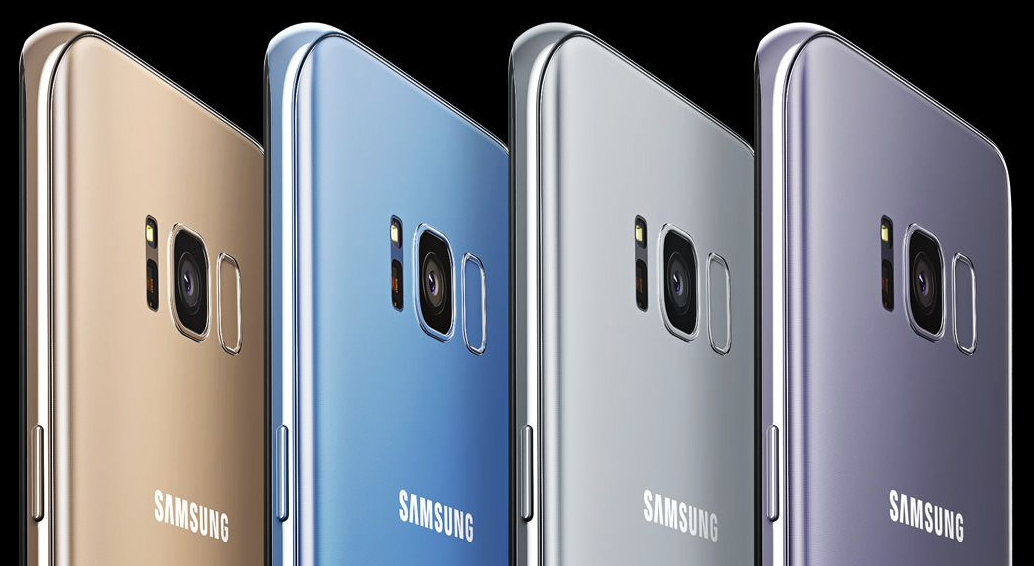 According to Reuters, investors and analysts believe that the device could "set a first-year sales record" for the South Korean smartphone maker.
"It's still a bit early, but initial response to the pre-orders that have begun at various places across the world have been better than expected," Koh was quoted as saying.
According to The Korea Herald, Samsung said that preorders of the Galaxy S8 and Galaxy S8 Plus reached 728,000 units, as of Wednesday.
The Samsung S8 comes will be available with either a 5.8-inch screen (the S8) or a larger 6.2-inch screen (the S8 Plus).
Bixby voice assistant won't be shipping with the Galaxy S8 smartphone on April 21 in the US
The company had previously announced that the S8 would come shipped with its new voice assistant, Bixby.
However, Samsung issued a statement on Tuesday night stating that Bixby won't be available on the Galaxy S8 in the US market until "later in the spring."
In a statement to Gizmodo, Samsung said:
"With its intelligent interface and contextual awareness, Bixby will make your phone more helpful by assisting in completing tasks, telling you what you're looking at, learning your routine and remembering what you need to do. Key features of Bixby, including Vision, Home and Reminder, will be available with the global launch of the Samsung Galaxy S8 on April 21. Bixby Voice will be available in the U.S. on the Galaxy S8 later this spring."