Samsung has reportedly halted production of the Galaxy Note 7 and asked all global retail partners to stop sales and exchanges of the smartphone after reports of replacement phones catching on fire.
Galaxy Note 7 smartphone owners are being instructed by Samsung to turn their device off and "take advantage of the remedies available, including a full refund at your place of purchase."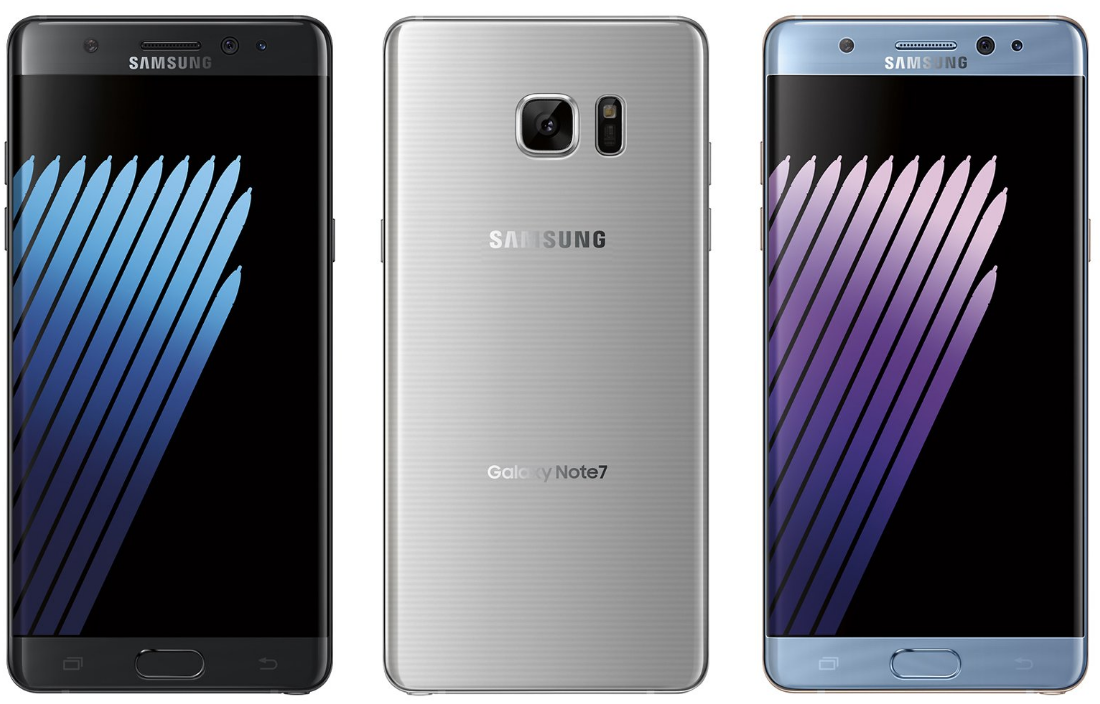 Samsung issued its first recall of the Note 7 on September 15 because of faulty batteries which caused some of the phones to catch fire.
The company then began an exchange program for consumers, replacing faulty Note 7s with a "fixed" device.
However, shortly after the exchange program began there were reports of fires in replacement phones – a replacement Note 7 began emitting smoke on a passenger plane in the US, forcing an evacuation.
Samsung now states that all Galaxy Note 7s, even the replacements, are unsafe.
---
"We are working with the US Consumer Product Safety Commission (CPSC) to investigate the recently reported cases involving the Galaxy Note7," Samsung said in a statement.
"Because consumers' safety remains our top priority, Samsung will ask all carrier and retail partners globally to stop sales and exchanges of the Galaxy Note7 while the investigation is taking place.
---
---
"We remain committed to working diligently with the CPSC, carriers and our retail partners to take all necessary steps to resolve the situation," the statement continues.
"Consumers with an original Galaxy Note7 or replacement Galaxy Note7 should power down and take advantage of the remedies available, including a refund at their place of purchase."
Eric Schiffer, brand strategy expert and chairman of Reputation Management Consultants, was quoted by Reuters as saying:
"If the Note 7 is allowed to continue it could lead to the single greatest act of brand self-destruction in the history of modern technology.
"Samsung needs to take a giant write-down and cast the Note 7 to the engineering hall of shame next to the Ford Pinto."