A Chinese court in Quanzhou ordered Samsung to pay Huawei 80 million yuan ($11.6m; £9.3m) over allegations that it infringed the firm's smartphone cellular technologies.
The lawsuit was filed by Huawei last June.
It's the first verdict of several lawsuits (made in other courts) that the two tech giants have made against each other.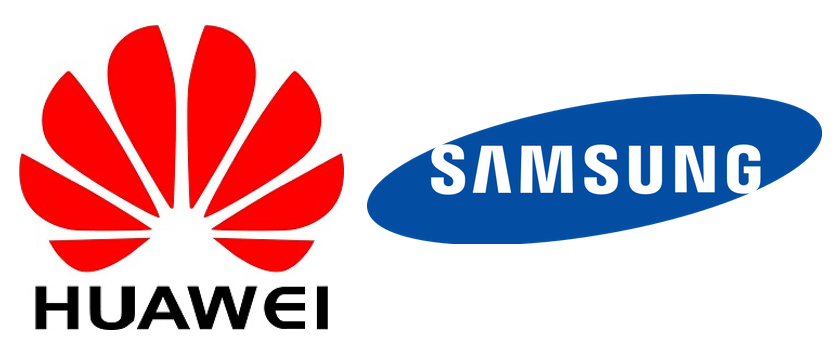 Huawei's alleged that over 20 models of Samsung phones and tablets used its technologies without permission and is seeking $12.7bn in damages for over 30 million of products Samsung sold.
The Quanzhou Intermediary Court in China ruled that Samsung must pay damages to Huawei for the "unlicensed use of fourth-generation (4G) cellular communications technology, operating systems and user interface software in Samsung phones."
A Huawei spokesperson was quoted by the BBC as saying the following after the verdict:
"Huawei notes the court's decision in this case."
"Huawei believes that respecting and protecting the intellectual property of others enables all companies to make a return on our R&D investments. We maintain that respect for intellectual property promotes innovation and healthy, sustained growth in the industry."
---
---
Samsung said it will review the court's decision before deciding how to respond.
"Over many years, Samsung Electronics has pioneered the development of innovative mobile technologies through continuous investment in R&D to provide consumers with a wide selection of innovative products," a Samsung spokesperson said.
"We will thoroughly review the court's decision and determine appropriate responses."