Samsung is planning an initial production run of approximately 5 million Galaxy S7 smartphones, according to a report by Electronic Times published on Monday.
The upcoming Galaxy S7 is believed to come in two flavours: a 5.2-inch flat-screen version, and a 5.5-inch curved-screen version called the 'S7 Edge'.
The report, which cited people familiar with the matter, said that the company will initially produce 3.3 million 5.2-inch flat-screen versions and 1.6 million curved-screen versions.
Samsung has not officially announced the S7 yet. The smartphone maker usually announces new Galaxy S devices just before the annual Mobile World Congress (MWC) event in Barcelona.
The event will take place next year on February 22nd to the 25th. However, given lacklustre sales of the S6 and the S6 Edge (compared to previous generation 'S' phones) the company may announce the S7 well before the MWC event.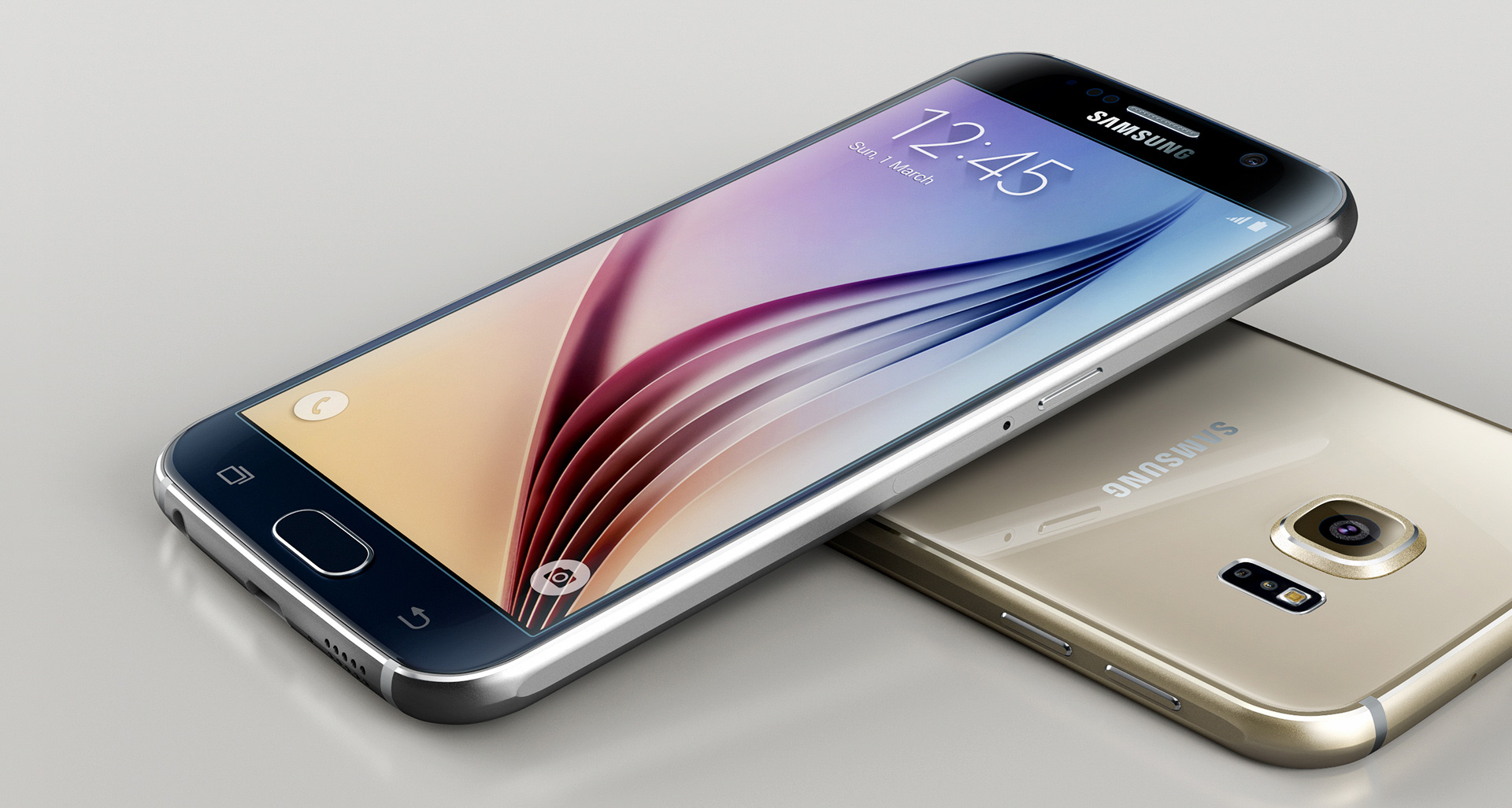 The S6 smartphone did not sell as well as Samsung had expected.
There are reports that the new S7 smartphone lineup may launch as soon as February 2016.
As for what the smartphone will offer, there has been no official word yet. As previously mentioned, it is rumoured that there will be two variants of the smartphone; one 5.2-inch flat-screen version and a 5.5-inch curved-screen version.
---
---
The phone is also rumoured to feature Samsung's in-house octa-core processor Exynos 8890, have microSD support of up to 128 GB, have USB Type-C interface, a retina scanner, and a pressure sensitive display.