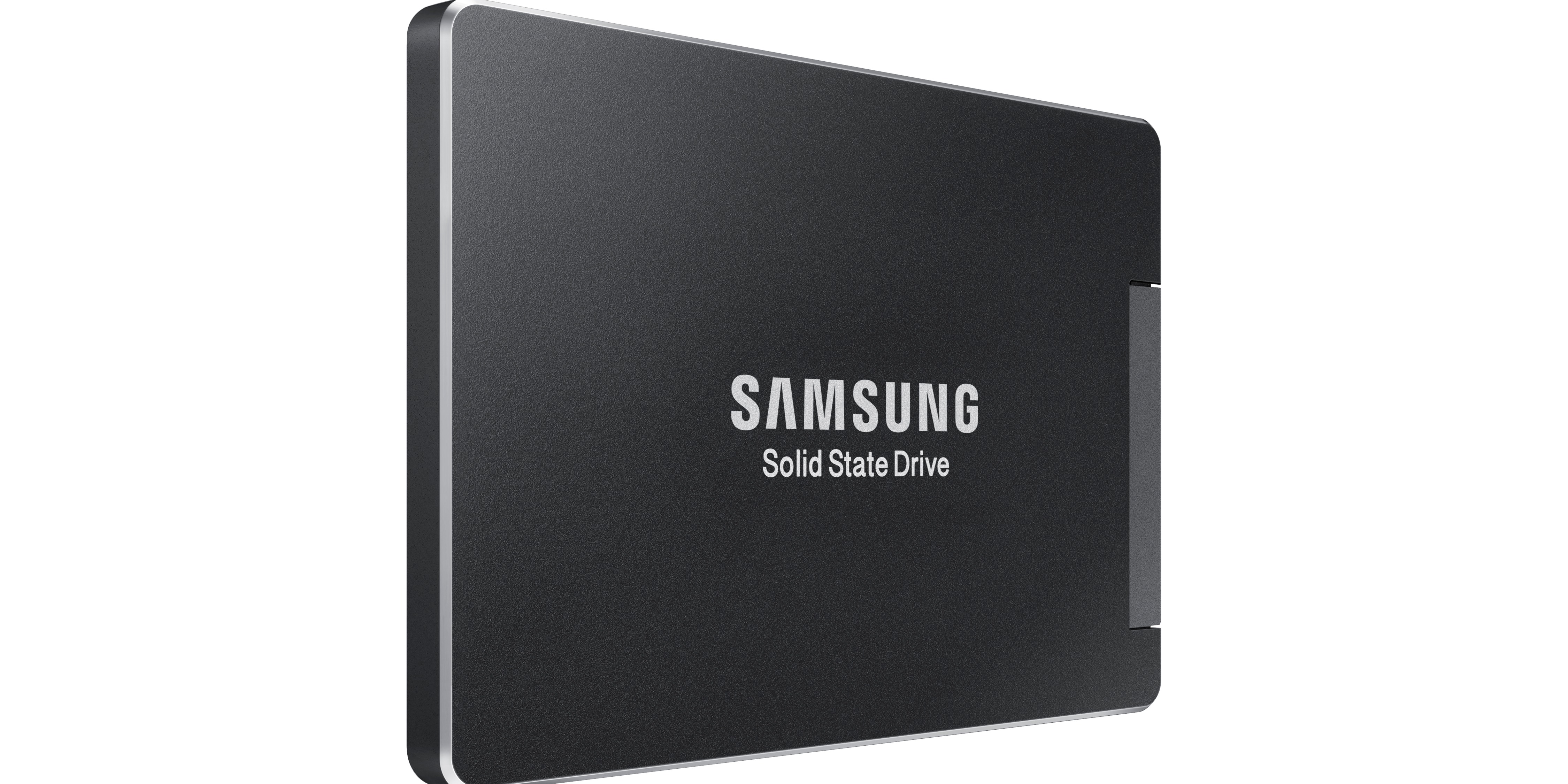 Samsung unveiled a 16-terabyte flash hard drive called "PM1633a SSD" earlier this week at the Flash Memory Summit in California.
The 2.5-inch SSD drive comes packed with an incredible 16 terabytes (TB) of storage.
This means that the PM1633a SSD is both the world's largest SSD drive and hard drive (to date).
What makes the announcement so significant though is the fact that flash memory, while much faster than a conventional drive, usually doesn't offer the most storage – up until now that is.
Samsung's new SSD drive can store a lot more data than the largest conventional drives currently on the market – which have a max storage capacity of approximately 10 TB.
At the event, Samsung revealed that the SSD drive can handle up to 2 million input/output operations each second, far more than what the average solid-state hard drive can handle.
How did Samsung manage to make the 16 TB SSD drive?
According to Ars Technica, the secret is Samsung's new 256-GB NAND flash die.
The SSD drive has stacks and stacks of these flash dies, which can store two times more than the 128 GB NAND dies that storage makers used last year.
The new SSD is believed to contain between 480 to 500 256-GB NAND flash dies inside.
How much will the PM1633a SSD cost?
The Seoul-based tech giant has not provided details on how much the flash hard drive will cost.
However, the company did say that its new SSD is aimed at the enterprise market and not the consumer market – at least for the moment that is. But, at only 2.5 inches, the PM1633a SSD could theoretically fit into laptops and desktop PCs.
Samsung currently sells a 2.5-TB hard drive that costs $1,000, which suggests that its new SSD will cost a fair bit more than that.
---