Seagate plans on shipping 14TB and 16TB hard disc drives (HDDs) over the next year and a half, company executives recently said during an earnings call, paving the way towards its goal of making 20TB HDDs by 2020.
Stephen Luczo, the company's CEO, said Seagate is making progress with a 12TB drive based on helium technology, while 14TB and 16TB models are in the design phase.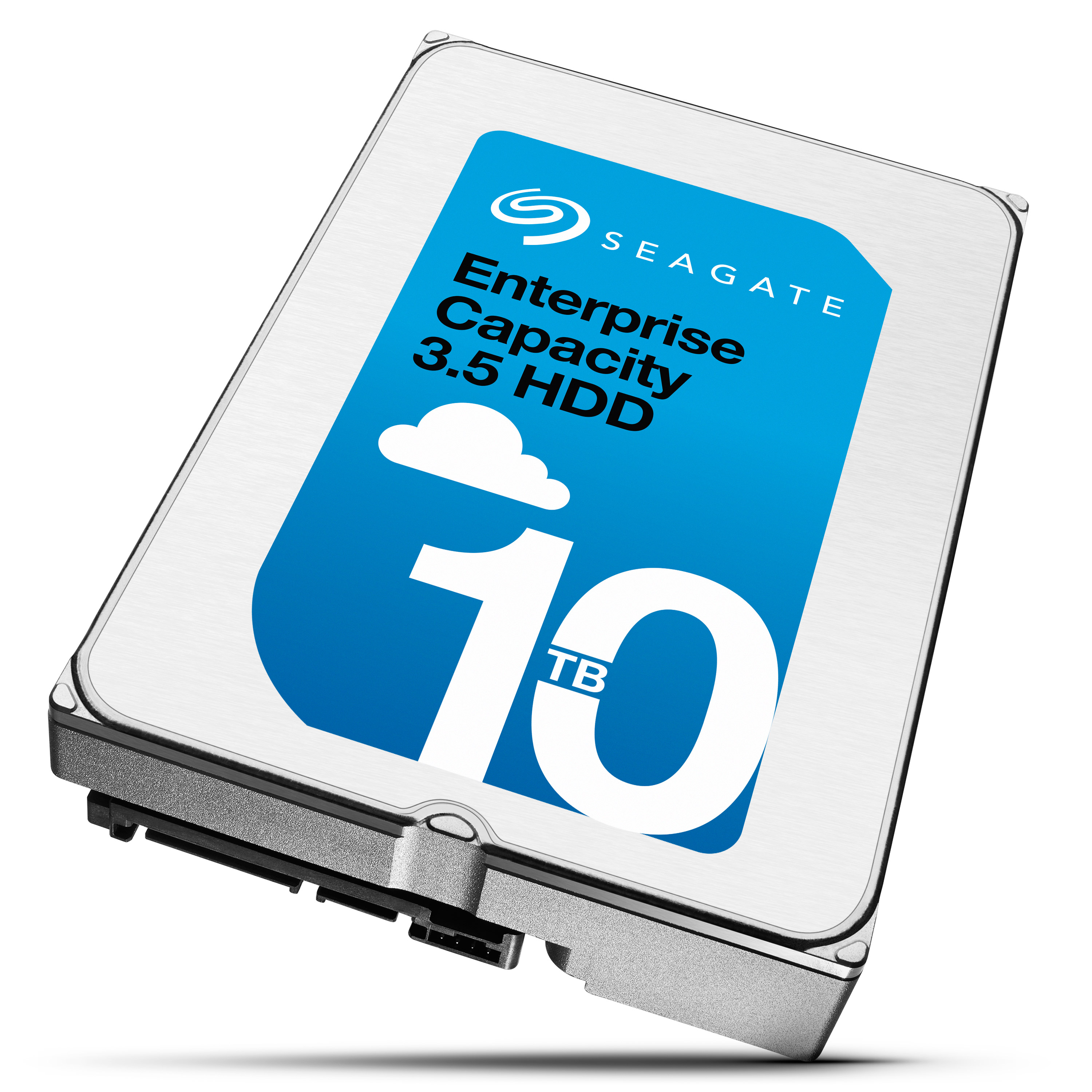 High-capacity enterprise HDDs account for 37% of Seagate's revenue.
Although HDDs have lost market share to solid disk drives (SSDs) there is still demand for them given that they are much less expensive per unit storage of space.
As pointed out by PCWorld, "in data centers, large-capacity drives are replacing tape storage to preserve data."
High-capacity HDD offerings are also destined for NAS configurations, storage arrays, and a growing surveillance market.
Seagate second quarter results
The company reported revenue of $2.9 billion in the second quarter, gross margin of 30.8%, net income of $297 million and diluted earnings per share of $1.00.
Steve Luczo, Seagate's chairman and chief executive officer, said:
"The Company's product execution, operational performance, and financial results improved every quarter throughout 2016. In the December quarter we achieved near record results in gross margin, cash flow, and profitability. Seagate's employees are to be congratulated for their incredible effort.

"Looking ahead, we are optimistic about the long-term opportunities for Seagate's business as enterprises and consumers embrace and benefit from the shift of storage to cloud and mobile applications. Seagate is well positioned to work with the leaders in this digital transformation with a broad market-leading storage solution portfolio."