A self-driving car operated by Uber hit and killed a woman in Tempe, Arizona on Sunday.
It is reportedly the first death of a pedestrian by an autonomous car on a public road.
Uber CEO Dara Khosrowshahi tweeted Monday that the company had "some incredibly sad news out of Arizona. We're thinking of the victim's family as we work with local law enforcement to understand what happened."
"Our hearts go out to the victim's family. We are fully cooperating with local authorities in their investigation of this incident," Uber spokeswoman, Sarah Abboud, said in a statement.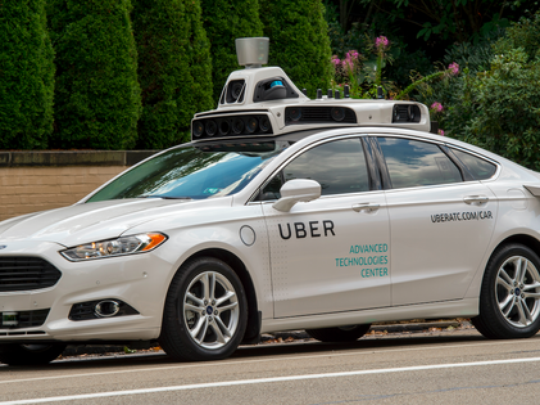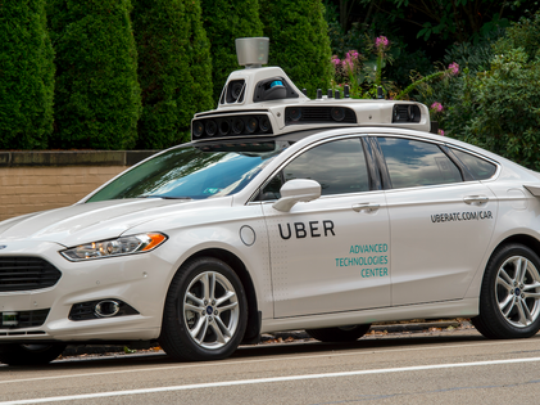 According to local police, the vehicle was in self-driving mode with a safety driver at the wheel when it hit 49-year-old, Elaine Herzberg.
The incident occurred at 10 p.m. local time on Sunday while Elaine was crossing the road outside of a crosswalk. She was transferred to a nearby hospital but died from her injuries.
The National Transportation Safety Board is opening an investigation into the death.
Shortly after the incident Uber suspended self-driving tests in Tempe, San Francisco, Pittsburgh and Toronto.
Automakers and tech companies have poured millions into developing autonomous cars to transform the auto industry, racing to become the first to commercialize the technology.
Arizona has kept the driverless car industry free of regulations and managed to attract dozens of companies to test their vehicles as a result.
Jason Levine, executive director of the Center for Auto Safety, a Washington-based advocacy group, was quoted by Bloomberg as saying:
"As always, we want the facts, but based on what is being reported this is exactly what we have been concerned about and what could happen if you test self-driving vehicles on city streets."
"It will set consumer confidence in the technology back years if not decades. We need to slow down."