Are you trying to save money selling your home? Does the thought of paying a Realtor 5% of your profits make your stomach turn? Fortunately, it's possible to sell your home by owner, i.e., without the help of a realtor; it just requires more work and a bit of knowledge. Check out the top secrets to getting it done below.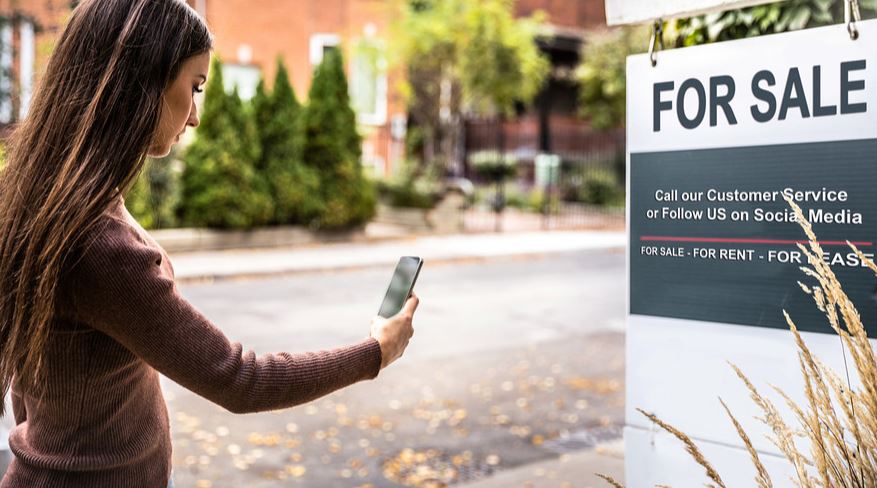 Know the Right Price
How do you know what to price your home? Without a professional real estate agent walking through it and giving you a price, it's like taking a stab in the dark. You may have a price in mind, but is it accurate? Does it reflect the fair market value of your home? You may want a little professional input for this stage.
Consider hiring a professional appraiser before listing your home. The appraiser can tell you the fair market value for your home, giving you a great starting point. If you price your home too high right off the bat, it will just sit on the market longer than you hoped. But if you price it too low, you cheat yourself.
In addition to using an appraiser's report, do your own research. Look at the most recently sold homes in the area. What was the selling price? How does the home compare to your home? Putting all of these factors together will help you price your home accordingly.
Take Good Photos
Are you a good photographer?  If not, it pays to hire one to take your home's photos. The pictures speak for themselves and are what potential buyers will see before even looking at your home in person. If the pictures aren't high quality, you may see less traffic in your home.
Before you or someone else takes the pictures, look at your home objectively. Is it properly staged? Have you removed personal items and made the home look open, yet welcoming? If you aren't sure, you may consider enlisting the services of a professional stager too.
Market Your Home
It's all about marketing. When you use a realtor, your home is listed on the MLS. When you sell your house on your own, it's all up to you. Don't rely on a sign in the yard or even an ad in the paper. You need to market online – that's where a majority of buyers look first.
You have several options to list your home on your own:
Use online marketplaces, such as Zillow and Trulia
Place an ad on Facebook marketplace and Craigslist
Spread the word on your own social media pages and ask friends to share
Have Professional Support
Once you start getting people viewing your home, it's time to get professional support. What will you do if someone makes a bid? Do you have a legal contract ready? Do you know what you want in the contract? Do you know if the home is free and clear of liens and encumbrances?
Enlist the help of a professional title company, a real estate attorney, and possibly a home inspector. These professionals will help you know the condition of the home, the status of the title, and make sure your legal rights are protected when selling your home.
Be Patient
Make sure you evaluate your own skills and abilities so that you know what you can handle on your own and what you may need help with to get your home sold. "Most importantly, you must be patient when selling your home on your own. It may not sell as fast as it would with a Realtor, but you'll save thousands of dollars on the commission" says Pavel Khaykin, real estate consultant of a We Buy Houses Massachusetts home buying company.
There's no shame in getting some help selling your home, but selling it on your own will help put more money in your pocket when it's all said and done. It is absolutely possible to sell your home without a realtor, especially if you come across a cash buyer that will buy your home as-is without any need for staging or repairs. Take your chances and put your home out there and see what happens. You can always list with a realtor should your home not sell, but with the right tactics, your chances of selling your home are high.
---
Interesting related article: "What is Advertising?"