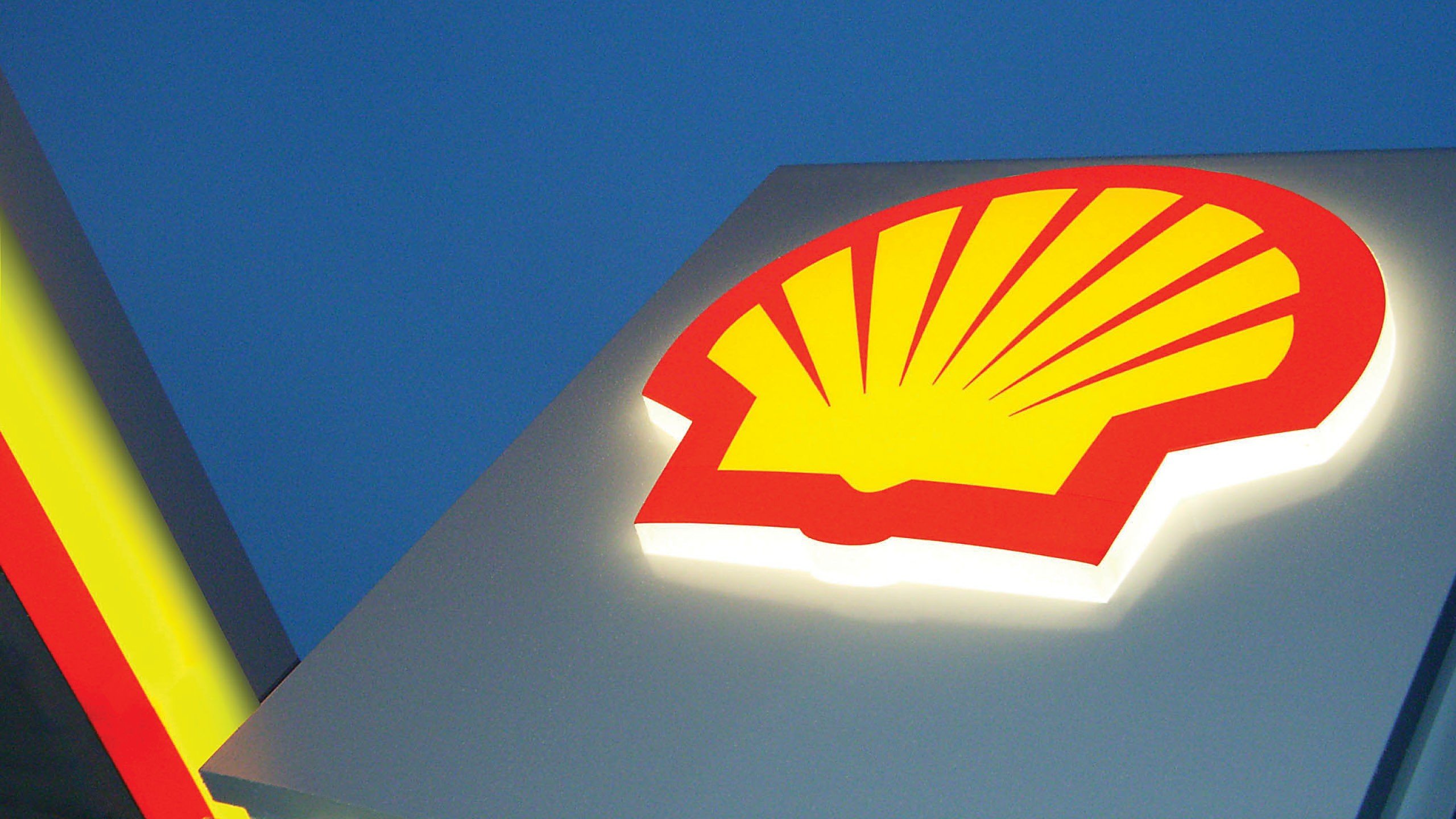 Royal Dutch Shell plc announced that it has ceased development of its huge 80,000 barrel per day Carmon Creek thermal oil sands project in Alberta, Canada.
Shell said that the decision to scrap the project was due to "uncertainties", including "the lack of infrastructure to move Canadian crude oil to global commodity markets."
"We are making changes to Shell's portfolio mix by reviewing our longer-term upstream options world-wide, and managing affordability and exposure in the current world of lower oil prices. This is forcing tough choices at Shell," said Chief Executive Officer, Ben van Beurden.
The project was originally given the green light in October 2013. However, after "careful review of potential design options, updated costs, and the company's capital priorities, Shell's view is that the project does not rank in its portfolio at this time."
Shell said that halting development will result in a 2 billion charge on Q3 results because of impairment, contract provision, redundancy and restructuring charges.
The Anglo-Dutch oil giant will keep the Cameron Creek leases and some of the equipment as it explores options for the asset.
Shell and other major oil companies have been forced to cut investments and shed jobs after the plunge in crude prices. Earlier this year Shell mothballed a 200,000 barrel-per-day oil sands mine called Pierre River, Alberta.