There are enough signatures for a referendum against California's plastic bag ban, SB 270.
Several counties and cities in California have approved the prohibition of single-use plastic bags.
A spokesman for the American Progressive Bag Alliance, Jon Berrier, has said that the ban is a scam. The group needs about 505,000 valid signatures to qualify.
"This gives voters for the first time in California the opportunity to weigh in on repealing a piece of legislation that is going to take billions … of dollars out of their pockets," Berrier said.
The American Progressive Bag Alliance (APBA) issued the following update:
"The APBA has collected more than 800,000 signatures from California voters and will be submitting the final petitions to county registrars prior to today's December 29th deadline. We are confident the Secretary of State's office will verify the required 504,760 signatures to qualify the referendum for the November 2016 ballot."
"SB 270 was never a bill about the environment. It was a back room deal between the grocers and union bosses to scam California consumers out of billions of dollars in bag fees without providing any public benefit. We are pleased to have reached this important milestone in the effort to repeal a terrible piece of job-killing legislation, and look forward to giving California voters a chance to make their voice heard at the ballot box in 2016."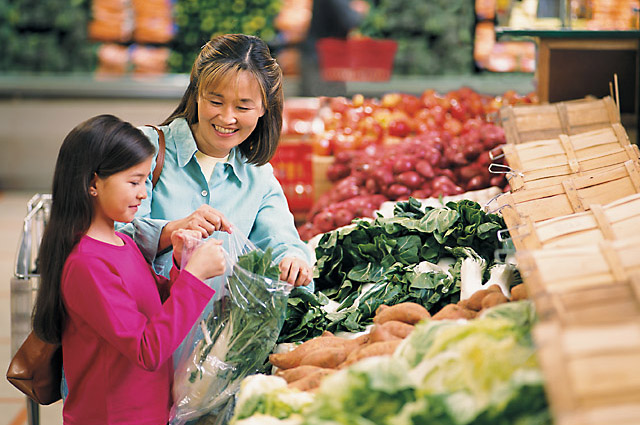 Manufacturers say that a plastic bag ban would cause job losses.
Instead of the money going to environmental programs, he says that the money will go to the California Grocers Association.
Mark Murray, Executive Director of California vs. Big Plastic stated that it's plastic that will benefit.
"Follow the money. The plastic bag manufacturers have spent $3.2 million to put this on the ballot so they can continue to sell plastic bags in California," Murray said.
The ban was set to be phased in starting in July at large grocery stores and supermarkets as a means of reducing litter and protecting marine life.
If the Secretary of State's Office says that there are enough signatures then the referendum goes to the November 2016 ballot.